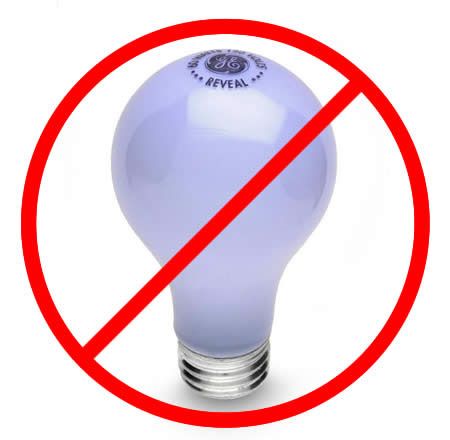 Last week, I received an invite to one of the world's biggest Earth Hour Celebration which will happen tonight, March 31, 2012 at 8:30pm at the Ayala Triangle Gardens. I may not be able to join them at Ayala Triangle, but our household will be joining more than 6000 cities and towns all over the world who will be switching off their lights for the 5th  Earth Hour Celebration. We will be switching off our lights at home at 8:30pm tonight to show our support in saving our mother nature.
Earth Hour is a worldwide event which happen every last Saturday of March which encourages both households and business establishments to turn off their unnecessary lights for one hour to show their support on saving our environment. This event is being organized by the Worldwide Fund for Nature and participated by thousands of towns and cities all over the world.
So, let's begin the count down to the 5th Earth Hour and let us all together observe one hour darkness tonight to show our support in protecting and saving our environment.