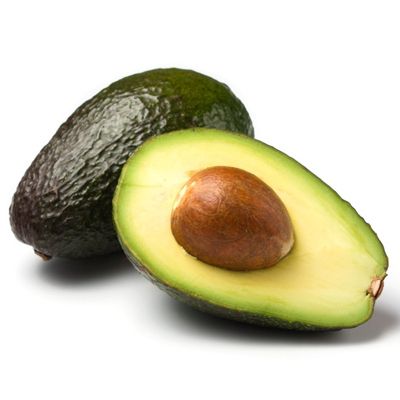 The heat is on and if I have to pick a beverage to quench my thirst that would be an avocado smoothie or fruit shake. Avocado is one of my favorite fruits, it's delicious and rich in protein and digestible fats. This makes avocado a good substitute to meats to people who want to avoid saturated fats. In addition, avocado is also considered as one of the healthy food and best source of some essential nutrients needed by pregnant women and breastfeeding moms (on that note, I have to add more avocados in my diet).
Not only it's good for pregnant and breastfeeding moms, avocado is also a very healthy food for our baby. As a mom, healthy food is very important for my baby. The nutrients including saturated fat from avocado is good for our baby's physical and brain development making it the best fruit for your baby. My little boy loves avocado (actually he eats almost every fruits that I serve him). I just hope he continue to eat well.
Preparing avocado for your baby is easy. Just mashed a ripe avocado and served it chilled. To add more flavors, you can add some yogurt or add a little sugar to flavor. It is great for our baby's snack. It contains vitamins A,C,B1,B2 and B6 as well as calcium and minerals. Avocado is truly a perfect food for everyone.