With the fervent heat of sun this summer definitely sunglasses is a must have so we could protect our eyes from the harmful UV rays. This summer 2012, a new sunglass has been added to my collection. The mail man delivered it to our doorstep yesterday afternoon. I am so glad to get hold of a gorgeous sunglass from Firmoo.


It's a full framed wrap around sunglasses made of quality materials which fits my face impeccably. And because it fits my face well, I will surely get 100% eye protection against the harmful UV rays.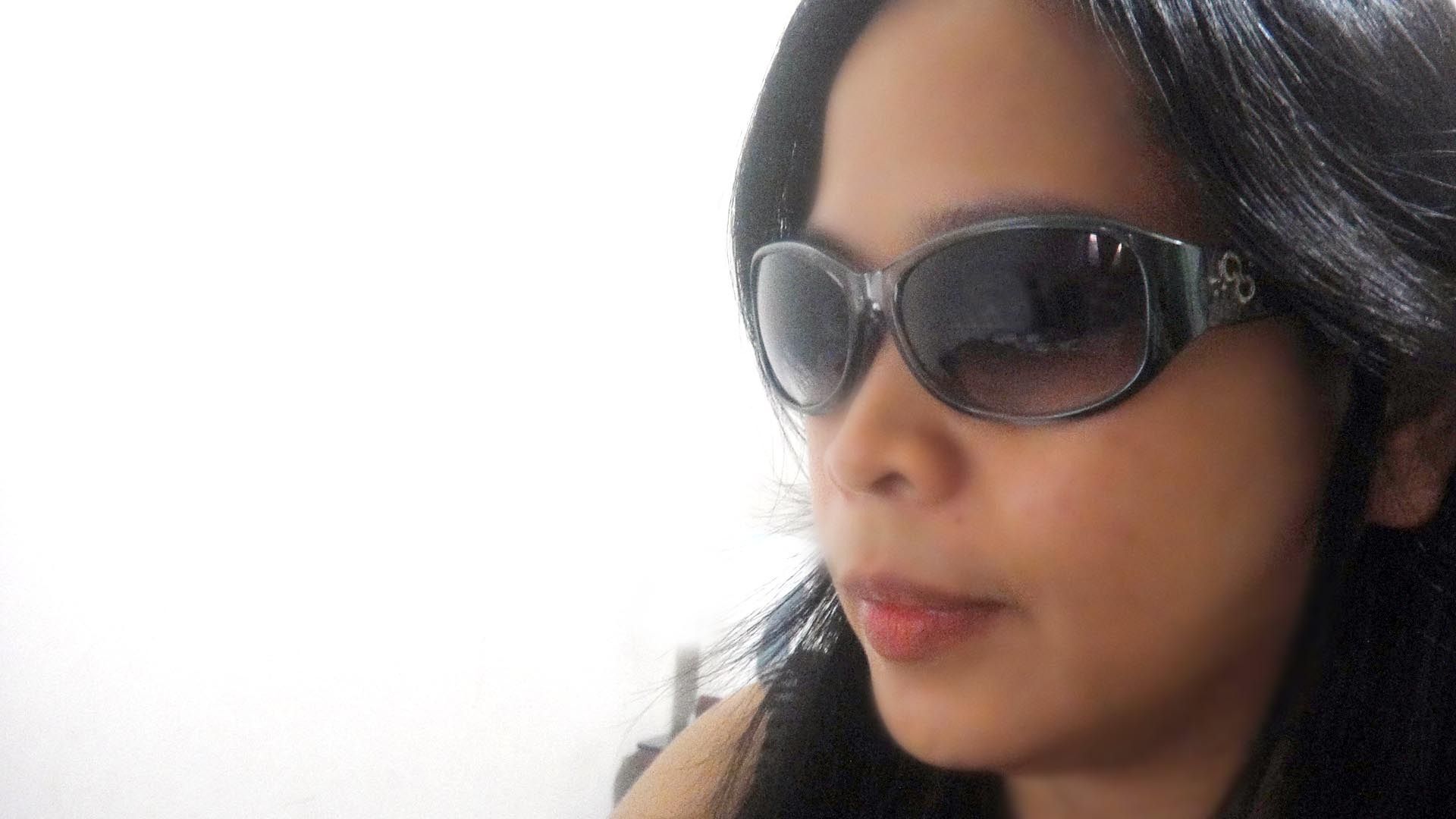 I love the riveting style, which is perfect for fashion hearted people. Another thing which I love the most is the color of the frame. I used to have black and brown frames; I must say the frame color is unique and engrossing which matches the decorative pattern of the glasses arms.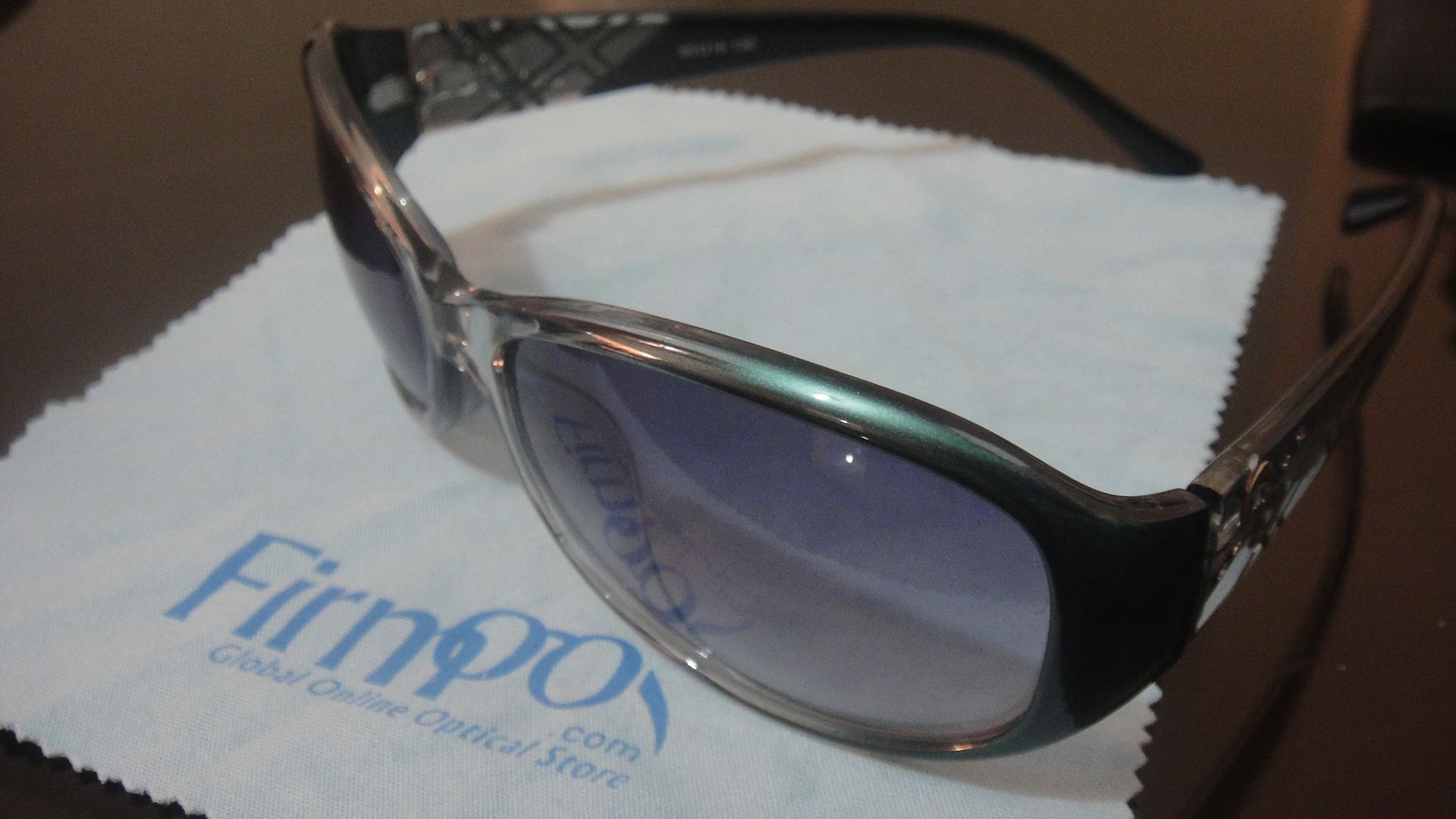 I just love it! Thank you Firmoo for this gorgeous and sexy eye wear!