Howdie folks? Been idle for quite a while and now I'm coming back with good news. Our second baby finally arrived. I gave birth to a bouncing healthy baby boy at 3.01 kg last May 19 at exactly 3:19 in the afternoon via normal delivery.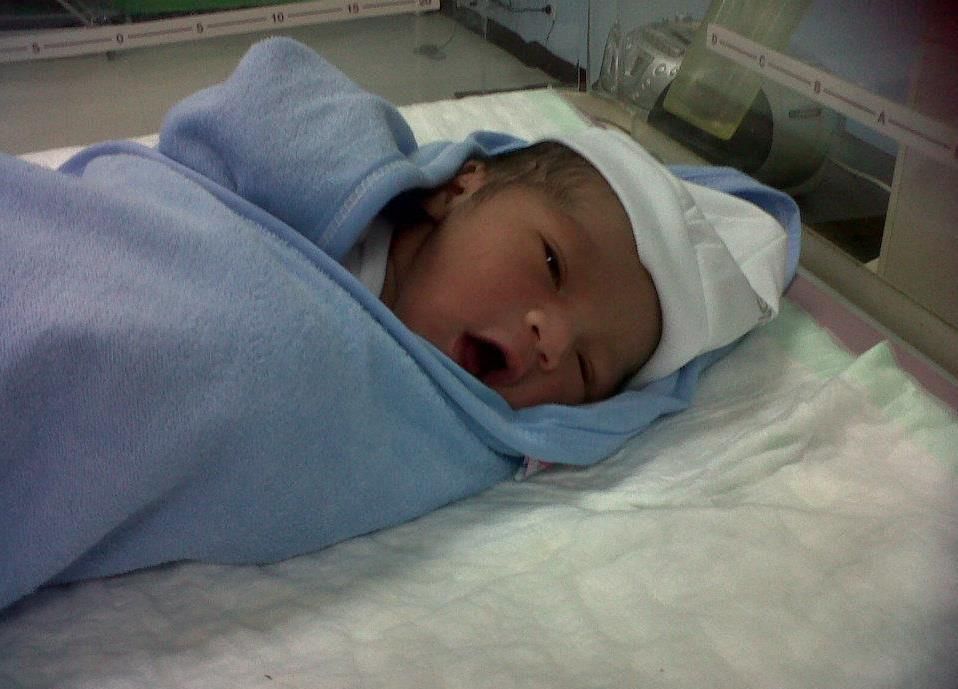 Now were home and enjoying every moment with our new bundle of joy. Here's another "Z"in the house, we are calling him Zian Emmanuel and from this day on, his story will be told in this blog. Welcome Baby Zian!
This is just a quick post as I still need more rest to fully recover.