I've been told to bring my toddler to the zoo so we could introduce him to the animal kingdom. I never get a chance to bring him to the zoo, until I received an invite from GeiserMaclang to the opening of the newest zoo in town. But take note, it's not just an ordinary zoo, it's a Robot Zoo! So the tot will be meeting the robot animals.
Graced with a good weather, together with my sister Aina, Ate Rhea and daughter Rem we head to the Robot Zoo at the Nido Fortified Science Discovery Center  located on the 2nd Level South Side Entertainment Mall SM Mall of Asia. As we enter the zoo, the little one went cranky. But as we go exploring the zoo, eventually he was able to cave-in.
Here look at the tot as he get acquainted with those robot animals.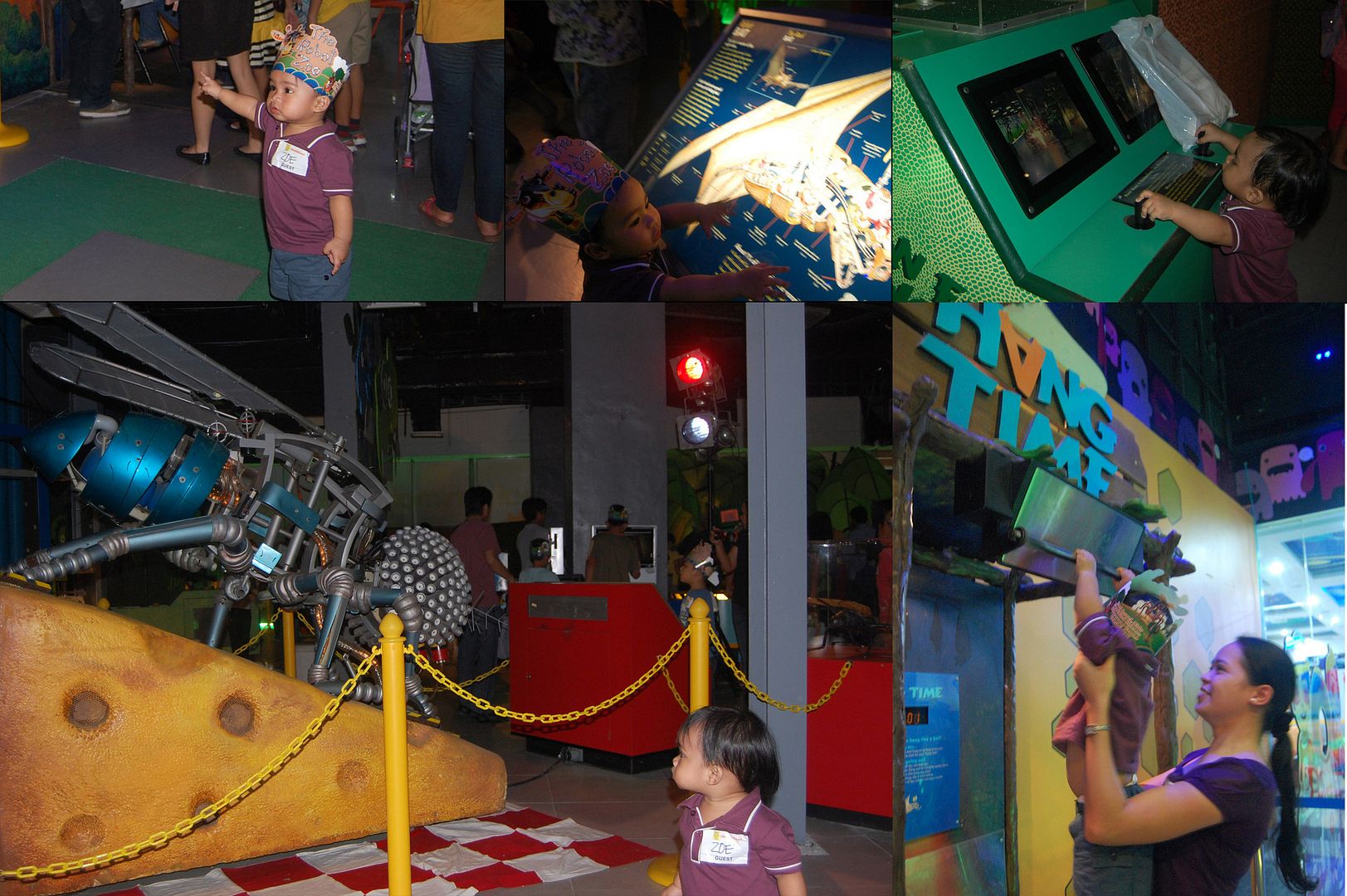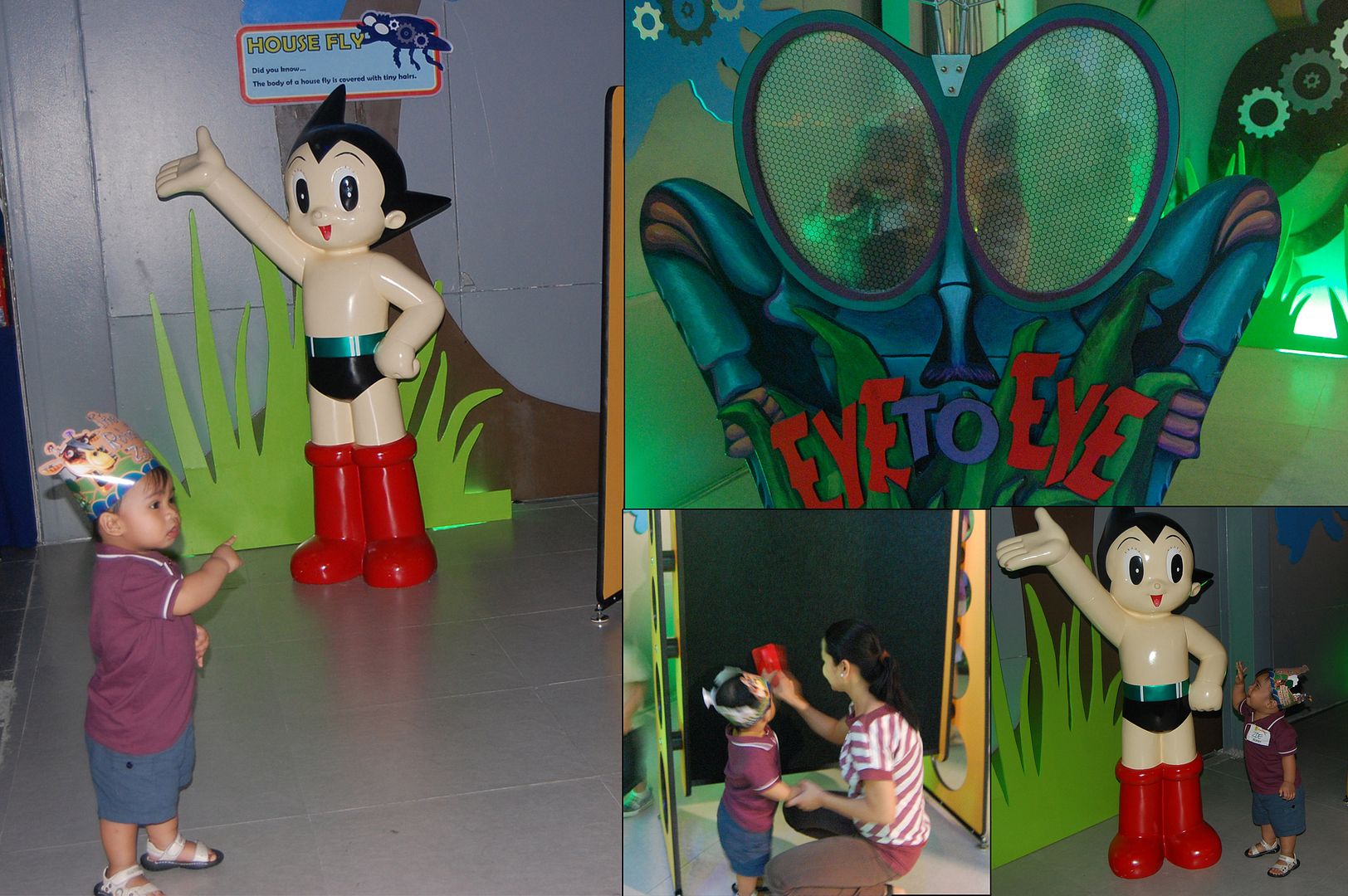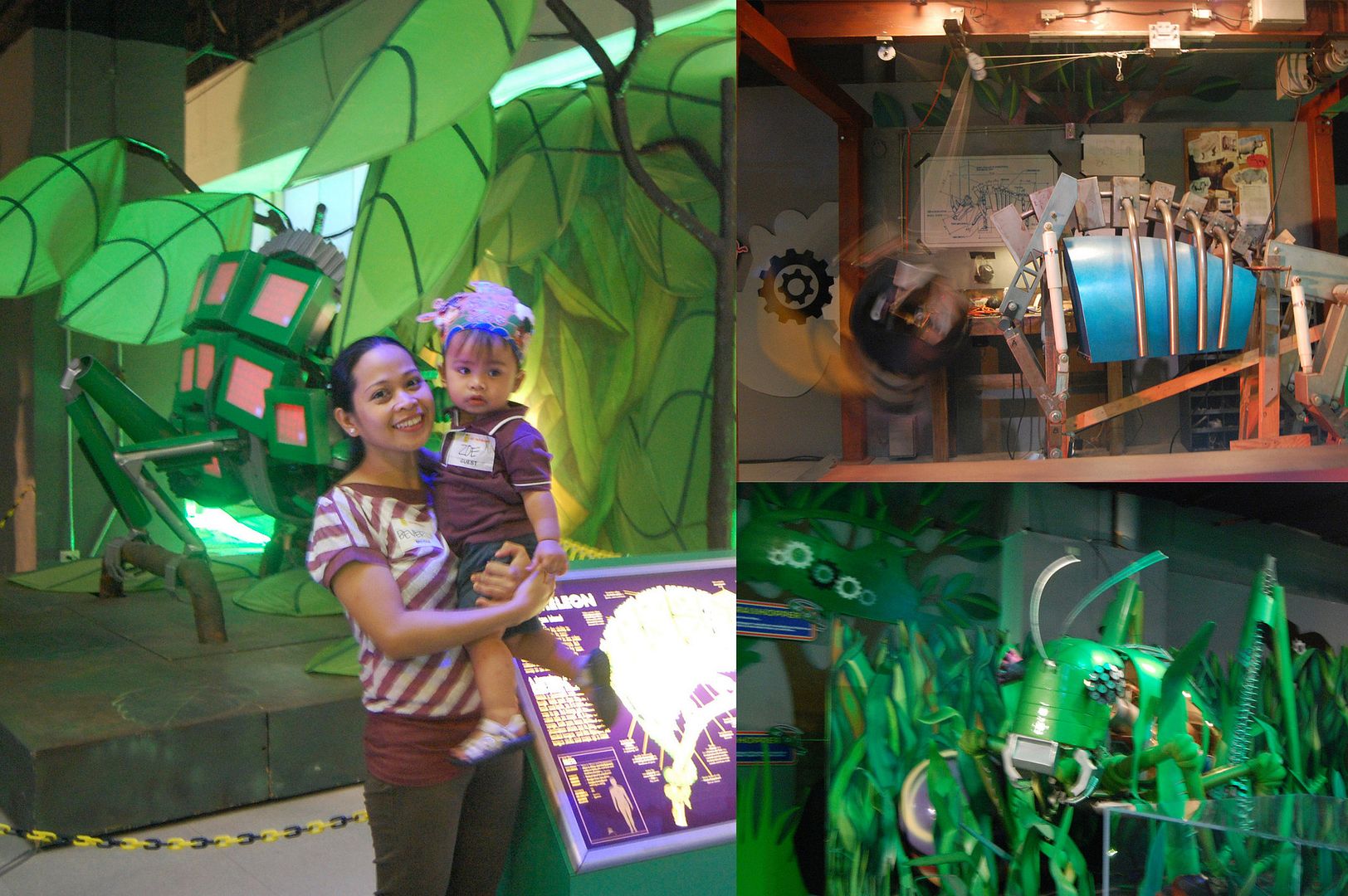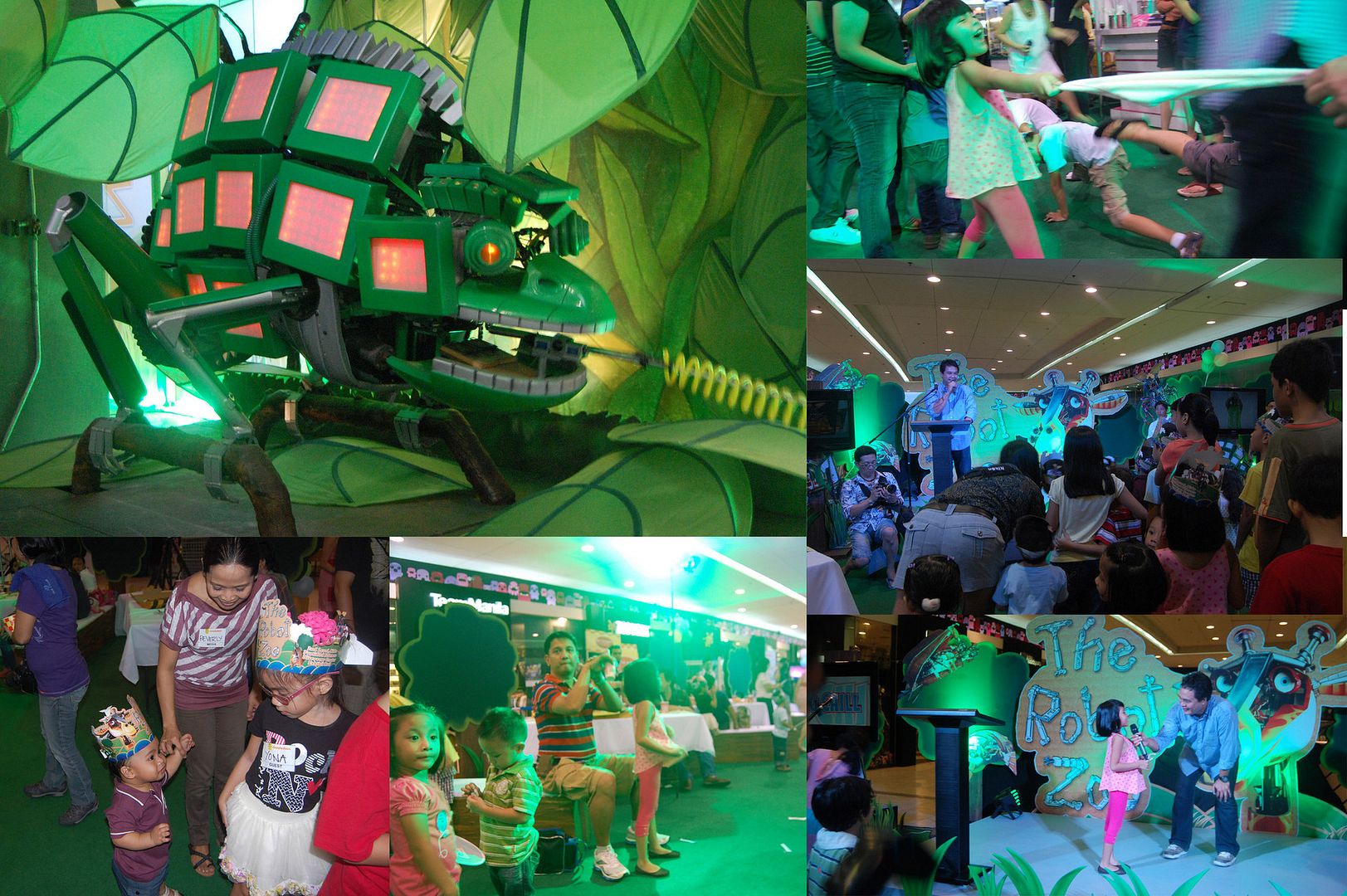 It was a great experience for the tot and for mom too coz there was no robot zoo during my childhood years. So while the tot is having fun, so am I. We had fun, thank you GeiserMaclang for the invite, for the snacks and loots as well.
The Robot Zoo is a highly-interactive exhibit that reveals the biomechanics of animals through giant robotic animal constructs, to give kids a better understanding and appreciation of some of nature's most interesting creatures.
If you want to see those giant robotic animals, entrance fee at the Robot Zoo cost P200.00 or double the fun, Robot Zoo & Nido Fortified Science Discovery Center cost P500.00
For more information visit their website or check and like their Facebook Page.