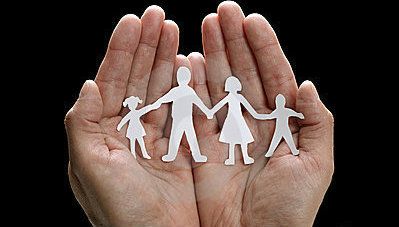 Every hour of every day, I do what I can to provide for my kids. Whether they need food, clothes, help with getting to and from school, toys or days out, I make sure that they have it. While this isn't too much of a problem for me, I dread to think about how I'll be able to look after the family if I was forced to leave work due to something beyond my control. I could fall ill, get injured in an accident or need an emergency operation which will take a long time to make a full recovery from.
If something like that should happen, I often think about the financial consequences. As well as the possibility of not being able to work, there could be medical bills I might have to pay up sooner rather than later. However, there is something that millions, if not billions of people do to avoid this nightmare scenario. Getting some form of insurance with Lifeinsurance.org.uk could be the answer to my family's prayers.
By taking out a life insurance policy, I know that I'm prepared for the worst and that if it happens, my family's finances will be taken care of. They won't have to worry about paying the bills or anything else even if I pass away, which also helps to put mind at rest, because I often worry about what will happen if such a thing would happen. I'll do anything to help my family, and taking out life insurance is one of those things.