It was when my youngest had skin asthma that I started using Cetaphil as his bath soap. Since it was prescribed by his pediatrician I had no doubt about it. It has been working well with my baby's sensitive skin and I love how it gently cleanses and moisturizes the skin and also prevents nappy rash. That's why I am really glad I have switched.
Even before my son used Cetaphil, I only knew this product as a gentle cleanser for baby. I never knew that they have a variety of products that can give the gentlest and effective skin care for the whole family.

Here are various Cetaphil products perfect for your family's skin care:
Gentle Skin Cleanser is soap free, fragrance free, pH balanced, non-irritating and non-drying  cleanser for all types of skin. Ideal for infants and children and adults as well.
Oily Skin Cleanser for an effective deep pore cleansing. Removes oils, dirt and makeup without stripping the skin of its natural moisture so skin won't feel dry or tight.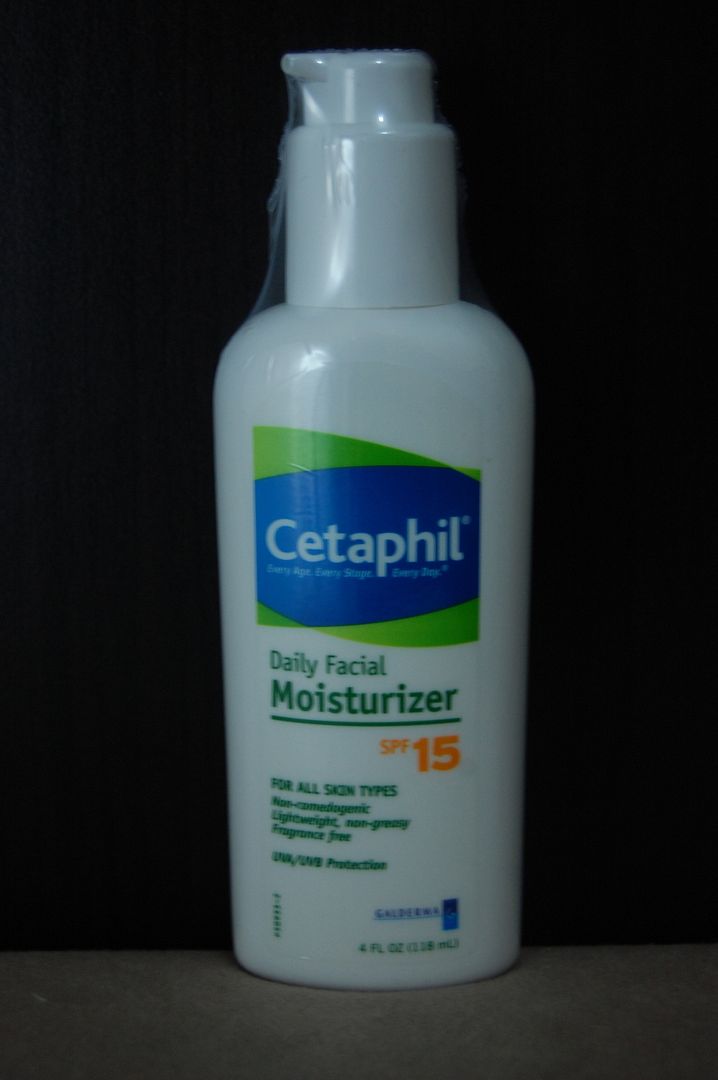 Daily Facial Moisturizer. It's light, non greasy moisturizer that replenishes moisture and effectively nourishes sensitive skin. It has broad spectrum protection from the sun's UVA and UVB rays that prevents damage and the appearance of fine lines and wrinkles.
Daily Advance Ultra Hydrating Lotion. Clinically proven to hydrate for 24 hours. It has fast-acting, long-lasting moisturizing formula that helps moisturize extra dry skin. It's Non-greasy, non-irritating, non-comedogenic and fragrance-free, ideal as a full body moisturizer.
Anti Bacterial Bar for added antibacterial protection without drying the skin. Ideal for full body cleansing and it deodorizes and moisturizes as it cleans the skin.
For over 60 years, Cetaphil has evolved and has been committed in providing gentle and healthy skin care even for compromised sensitive skin. They remain the most prescribed cleansers and moisturizer by both dermatologists and pediatricians worldwide.
Now if you want to get hold and try some of their products, enter the giveaway and get a chance to win Cetaphil products. 1 winner will bring home 1 250mlCetaphil Gentle Skin Cleanser, 1 Cetaphil DailyAdvance™ Ultra Hydrating Lotion 85gms and 1 Cetaphil Facial Moisturizer (SPF15) 118ml. 
The mechanics are simple and easy.
Like Cetaphil Philippines on Facebook. (2 pts)
Like MomsicleOnline on Facebook. (2 pts)
Follow Joel Andrada on Twitter. (2 pts)
Share on your FB Wall (5pts): Momsicle is giving away Cetaphil goodies! http://www.momsicleonline.com/2012/09/cetaphil-gentle-skin-care-product-for-the-family.html
Then comment below with your FB Name, Twitter Handle and email address.
Giveaway will run until October 15 and open to Philippine Residents only.