The first time we pass by the new I-Play in SM Marikina, Zoe keeps on pulling me to their place. Since we needed to get our groceries quickly I didn't give him the chance to play. The next time we were in the area he was again ecstatic to go inside the I-play area and play. I guess I-Play is soo inviting to the little ones because they only use knee-high fence for the entire area making it almost open and visible in the middle of a huge hallway.
So after his haircut, I let him play with his Tita, while I went to the supermarket to buy some groceries. When I went back, I was surprised to see the little one still in the play area. We only booked for 20 minutes  and I supposed it was over for him. Well, it seems that he was really enjoying it there and he doesn't want to leave the place which means his 20minutes have been extended. So I watched and waited for the playful little one.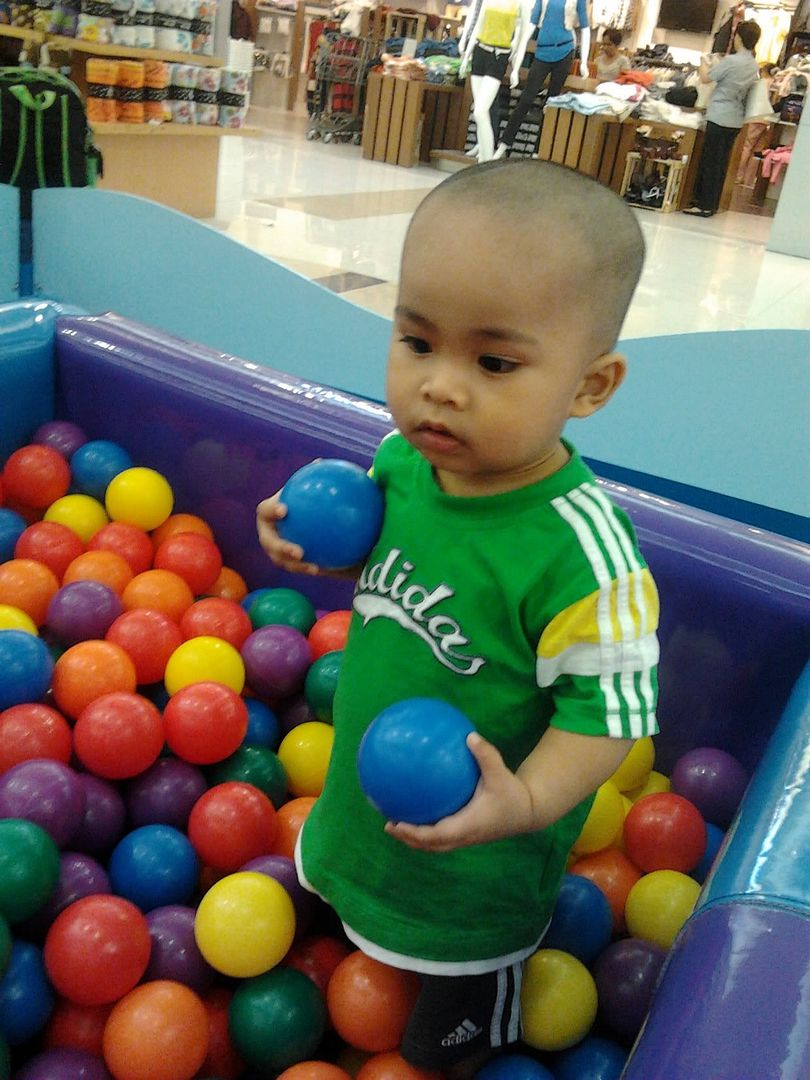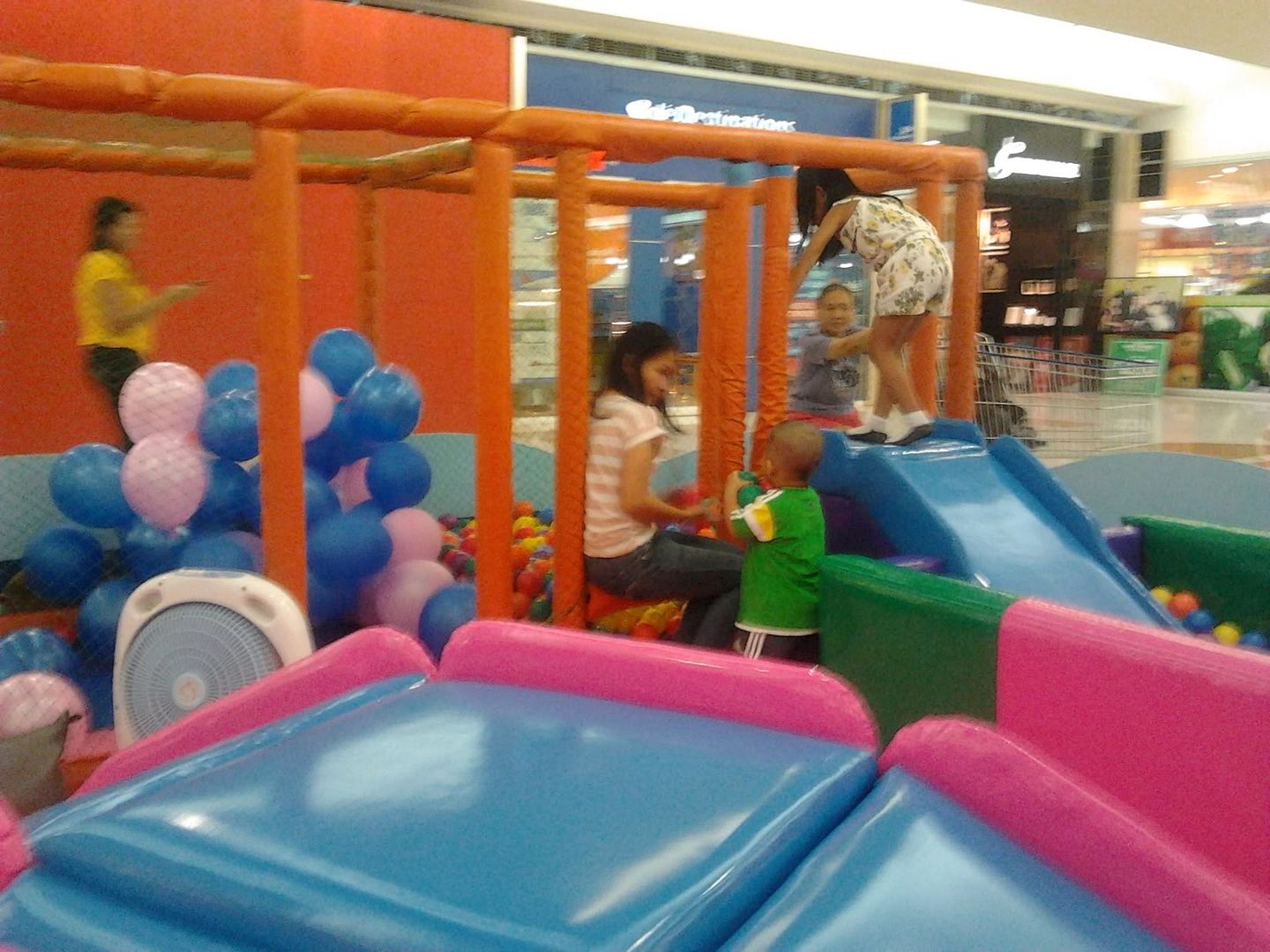 And when his time is over….
I-Play is located at the Ground Floor, (in front of SaveMore Supermarket) SM Marikina. It cost PhP 75.00 for 20 minutes and PhP 150.00 for an hour of play.