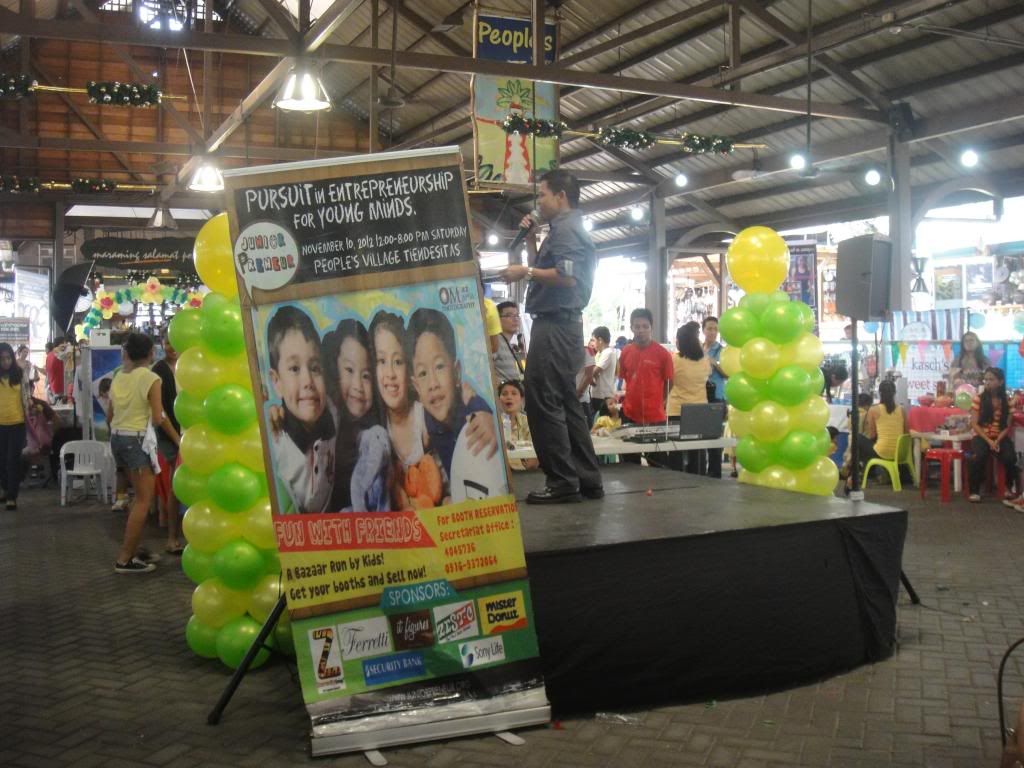 Last November 10, Zoe and I visited Tiendesitas to check out Junior Preneur, it's an extraordinary bazaar promoting entrepreneurship for children and at the same time teaching them the importance of earning their own money.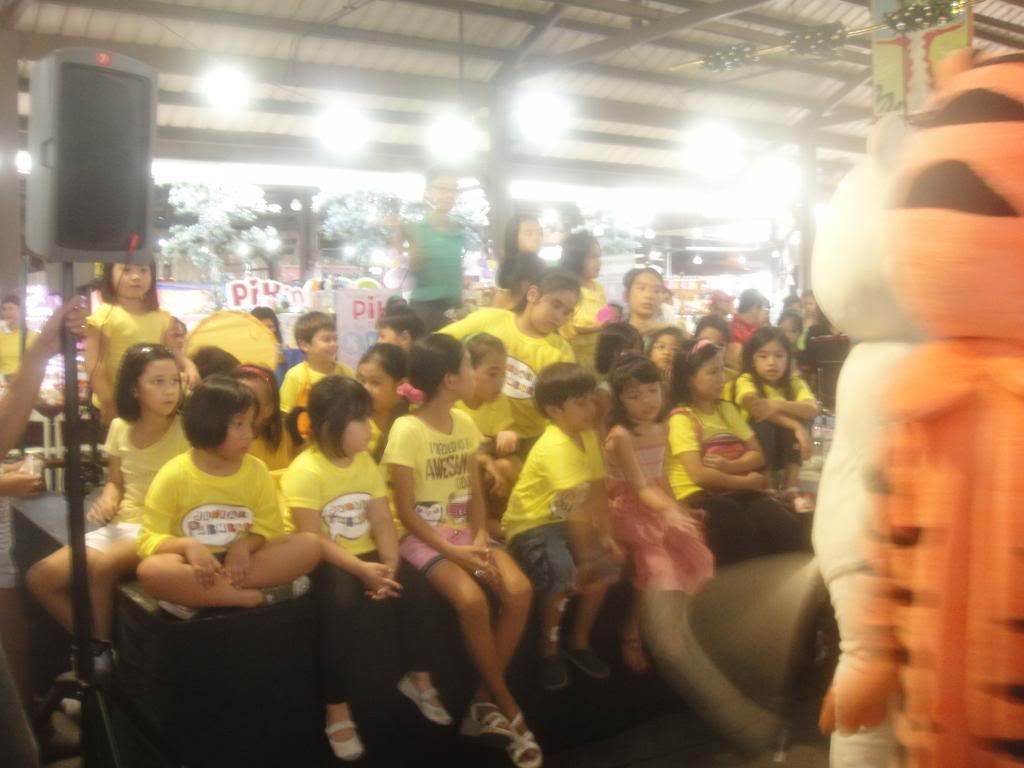 Seeing those little ones in their yellow shirt, manning their respective booths transported me back to a chapter in my childhood. I remember having a handful amount of money after Christmas. Instead of shopping for a new clothes or a pair of shoes, I opted to buy a few snacks and candies so I could start my mini "sari-sari" store. To sell the goodies, I hang them on our window so I could easily attract customers. Although it may only sound like a game of an enthusiastic kid, it was selling pretty well and from that mini "sari-sari" store Grandma decided to expand it and thankfully up until now it is still profitable. How I wish there was Junior Preneur during those years.

Cupcakes, candies, clothing, accessories, toys are just among the numerous goodies the little ones were selling. There was also a program to entertain everyone present in the Bazaar. Zooger and Zooey move like a jagger as they perform while Disney the dog were amazing. (I hope I got their names right).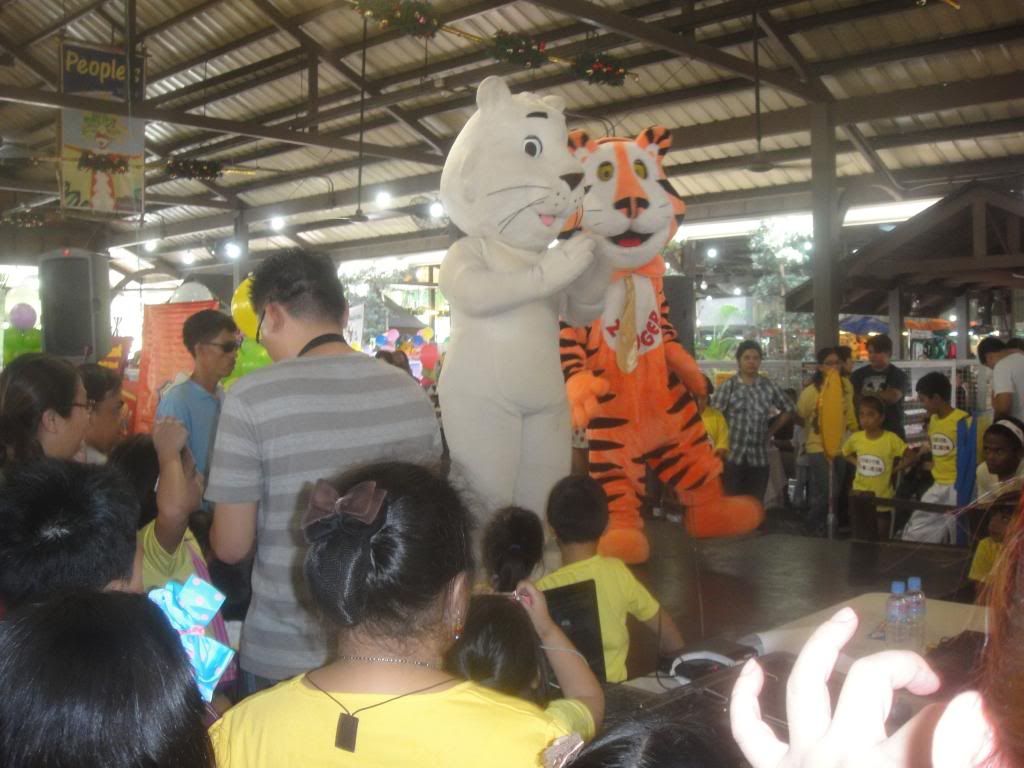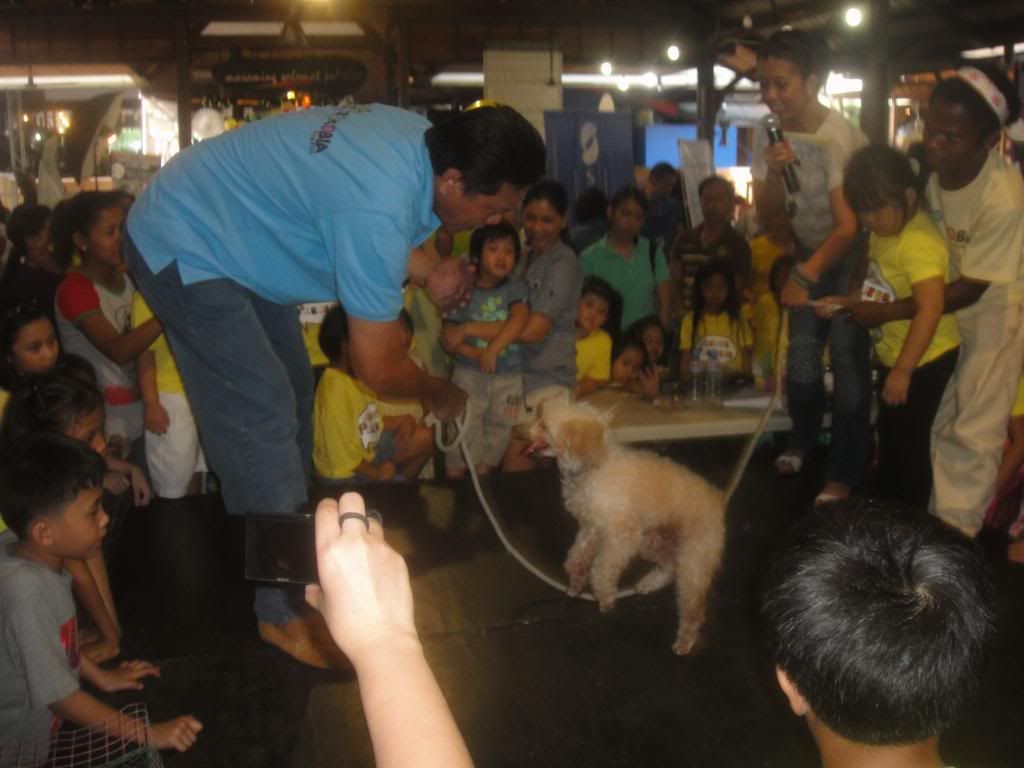 My toddler didn't know what was going on, I guess he is too young (23 months) for this kind of event, and so it was me, the mom who had a blast at the Junior Preneur. The only booth that caught his attention was Zoomanity's booth.Perhaps it was because of this mini basketball ring.
Two thumbs up to the event organizers for coming up with this advocacy. It's about time that we teach our children the value of money and give them a better understanding on how it is earned.  Congratulations for the successful event Junior Preneur! Not only you had stirred the entrepreneurship in children but also my entrepreneurial spirit as well.