Today there are many kinds of interior design products that you can choose in order to increase the style factor of your home. If you're in need of a makeover but just haven't had the time, think of simple ways to make changes instead of overwhelming yourself. After all, as a mother, you may have a lot of duties; however, despite your crazy days it is okay to pride yourself in taking care of a beautiful home that's nice to switch up now and again. Use some of the presented ideas below and watch your home transform for the better.
Indoor Floor Fountains
If you can afford indoor floor fountains, then placing these durable elements in your home will make your home look amazing. There are different kinds of floor fountains to implement and plus they will go with a variety of themed rooms and furnishings. The best part about them is that they are easy to set up and they also go well either in the middle of a room or placed against a wall. Find a floor fountain that will fit your budget and will look ravishing in your home too.
Antique Pieces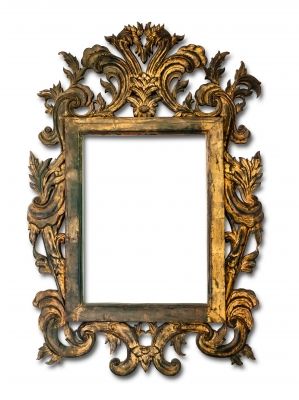 There is something unique and mysterious about antique products. Despite the fact that they are more than likely to be expensive, they are definitely elements that will make your place look elegant and sophisticated. If you tend to have a lot of gatherings at your home, you will definitely receive a lot of compliments on your antique pieces. So, if you have some extra funds set aside, try to search for some of the best antique pieces available and add them to an elegant home.
Hand Crafted Items
If you love to make handcrafted items due to your artistic talent, you can always create a mini exhibition of sorts at your place. The pleasure of seeing your own art work hung on the walls and placed in your home will make you proud of your hard work and what's more your family will enjoy it too.
So remember that there are many ways to revamp your space, even when live gets busy. You should have the liberty to design your home to your liking and as long as you are happy with the way your home looks, you have excelled as an interior decorator. As a home maker it's nice to make your home as wonderful as possible. Think of ways you can frugally and successfully make your home glow from the inside out.