Whether it's slow or fast, whenever my boys hears music they would  definitely bust a groove with big smiles! They've got little footworks to show and it's such a rage! And it was more funsies when we found out that the older boy, Zoe learn to chant while holding a improvise microphone. That makes the house full of laughter and leaves me debating with myself whether to get or not get tung sol 12ax7 at guitar center.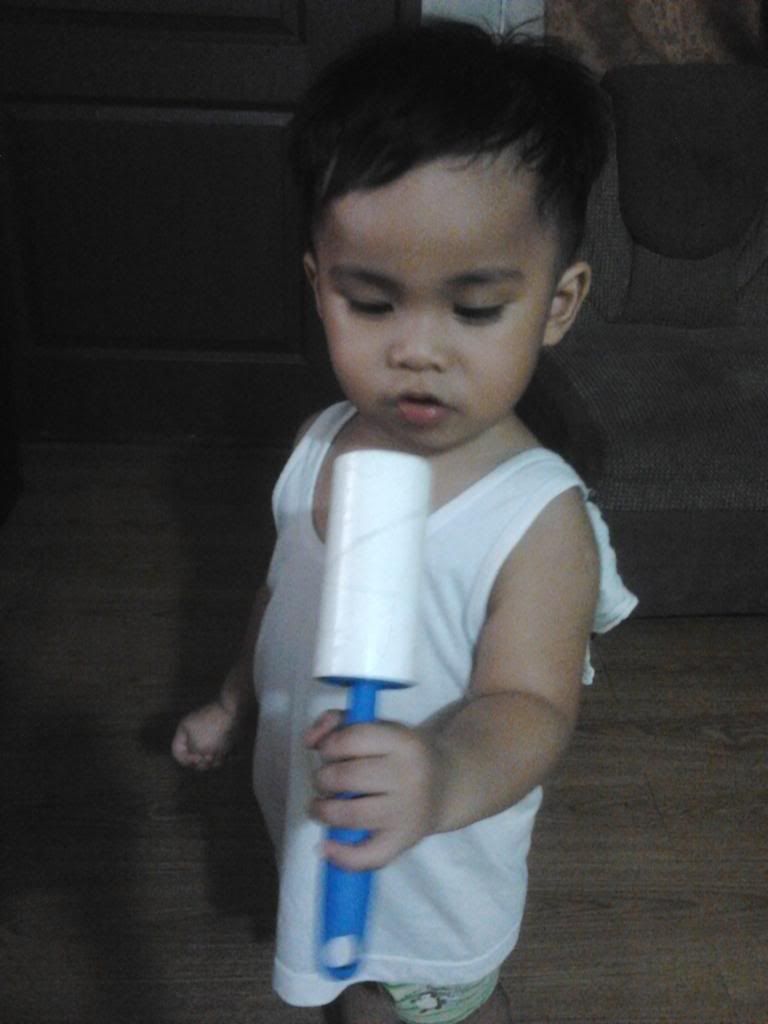 The thought seeing my tot singing with real microphones hyped me and it seems that we will be grabbing one for our little performer and for the big ones as well for a total performance just for funsies sake!
Well I guess the boys got good ears for music. Will we be raising musicians? I would love to!