If you have been following my blog, then you know that our youngest Zian will be having a Mickey Mouse themed party for his first birthday few weeks from now. Yesterday I took advantage of the holiday, and went to Divisoria to buy party stuff. I discover that the New Divisoria Mall is a haven for party goods so we head straight to that Mall.
Almost everything we need for the party was there. I wonder if I can find english riding boots there. I brought home variety of party balloons, giveaways, loot bag goodies and the mickey ears head band for the party hats. We are having Mickey Mouse themed party and I just thought its a cute idea to have mickey ears as our party hat! The one with pink ribbon will be for the little princesses and the ribbon less will be for the handsome princes.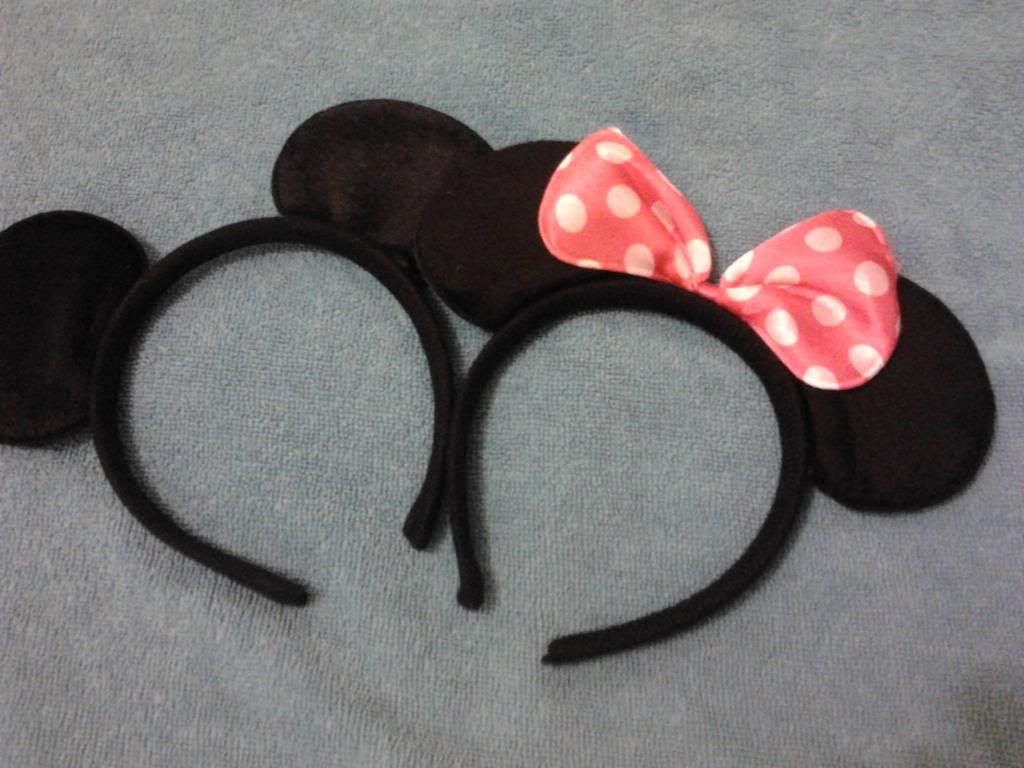 Isn't it cute? Excited much!