My cousin Marla and his boyfriend tied the knot last month. It was  a very momentous event not just for the couple but for the whole family as well. That was also one of my favorite weddings this year. I guess it's too early to say that because we're only halfway thru 2013. Alright, the reason why it's a favorite wedding because my son Zoe was part of the entourage as coin bearer.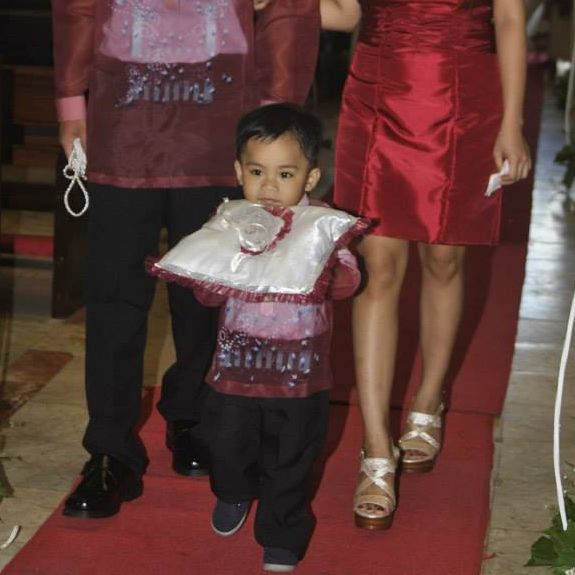 I was so glad that he walks down the aisle toting the Euro coins and a few gold coins from http://www.goldeneaglecoin.com. I guess he wanted to take home some of those as he refuse to give it to the priest to be blessed. He was screaming that the coins were for his piggy bank.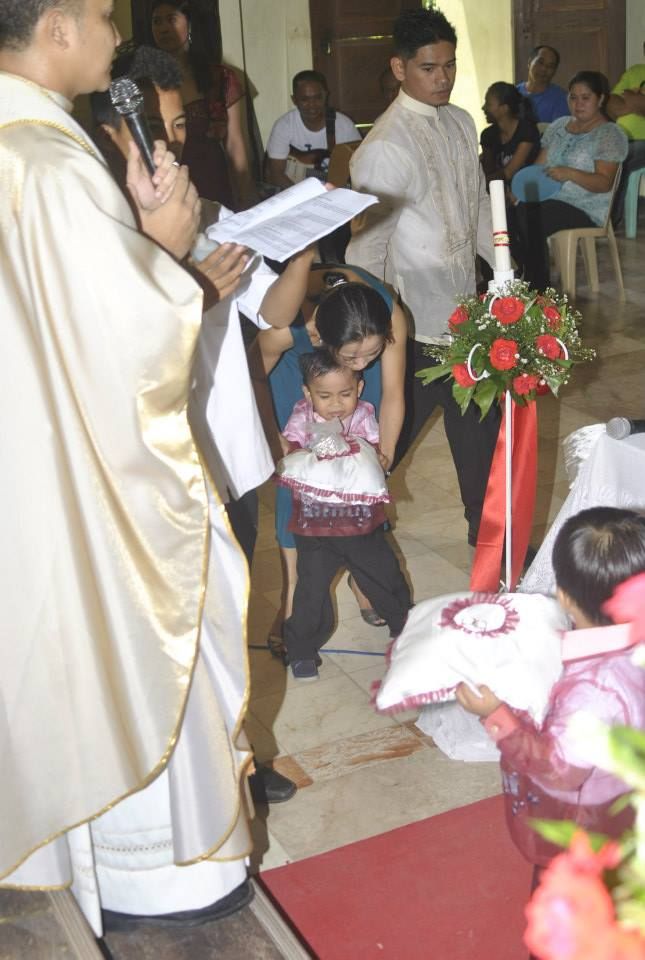 I tried to convince him to hand it to the priest but I failed, so I ended up bearing the coins to the priest while he was  bawling in front of the couple. It was embarrassing, but to me, that funny and embarrassing moment made it more memorable.