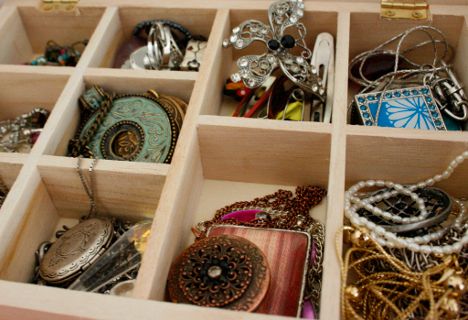 I've always loved accessories. It's that pretty little thing that would make me smile. And just last week, I got myself a pair of earrings as a replacement to the multi-colored vintage earrings whose other pair went missing after the boys had played with my jewelry box. They wanted to wear them too. LoL!
I normally buy my accessories at the jewelry stores at St. Francis Square and SM accessories. There are variety of jewelry selections depending on your budget. I also want to check the jewelry stores in salt lake city I heard there are stores that offers custom jewelry design at an affordable price. I should really check on them.
How about you? are you in to accessorizing? I bet most girls do and they got one on their hand surely they'll smile too!