It was my first time at the CCF-Mt. Makiling Recreation Center and it was so unfortunate that my camera was battery empty. I wasn't able to check the battery before leaving. Maybe I should have an extra back up battery. Looks like i'm gonna be checking kodak camera batteries batteryheads.com  soon.
We took a one and a half drive to Sto.Tomas Batangas where MMRC is located. Instead of meeting on the usual friday night schedule, we have decided to meet at MMRC on a saturday for a change. As I said, it was my first time there. I soo love the tranquility of the place plus the greens and the fresh air breeze. So perfect for a quality time with the Lord.
In the absence of my camera, I have to grab a photo from MMRC's FB Page. I hope they don't mind if I share it to you guys.
The Bethel Hall, consists of function rooms, cafeteria and public restrooms.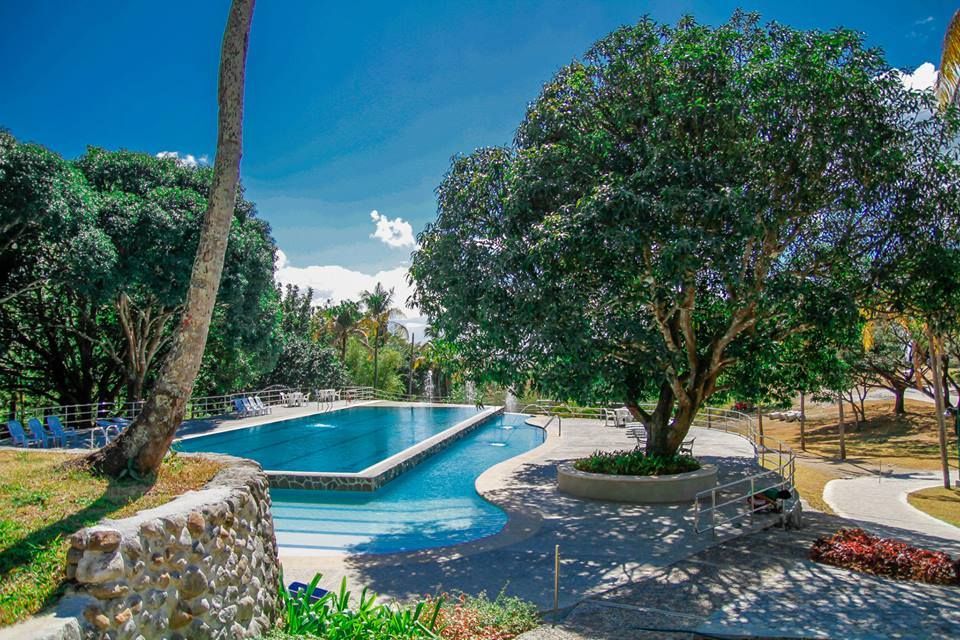 The infinity pool. I love its dramatic location, it is raised from the road level surrounded with greens plus the view of Mt. Makiling.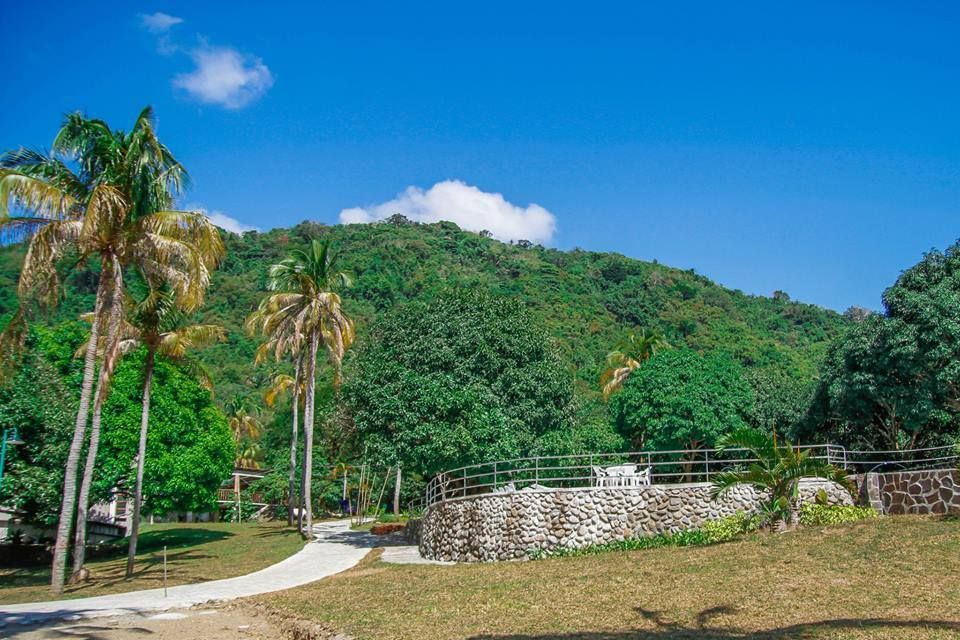 MMRC is right at the foot of Mt. Makiling.
Definitely, I will come back, with hubby and the boys.