Practicing a good personal hygiene helps us to feel good and be confident about ourselves. Good personal hygiene includes proper grooming of our bikini area. It keeps our intimate area neat, reduces unwanted odor and helps prevent infection.
Now, let me introduce you to Unilab's new product called VZone by PH Care. It is a line intimate grooming essentials specially designed for the delicate bikini area.
Vzone® by pH Care® Bikini Trimmer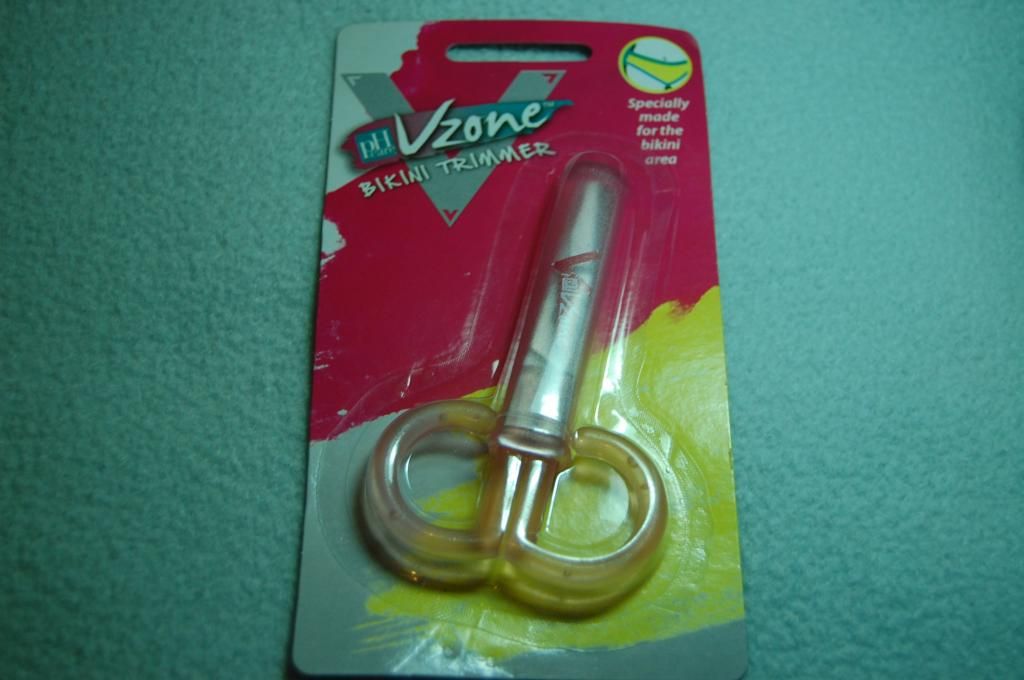 The Bikini Trimmer has rounded tips to help prevent accidental cuts and shorter handle for better control.
Vzone® by pH Care® Bikini Shaver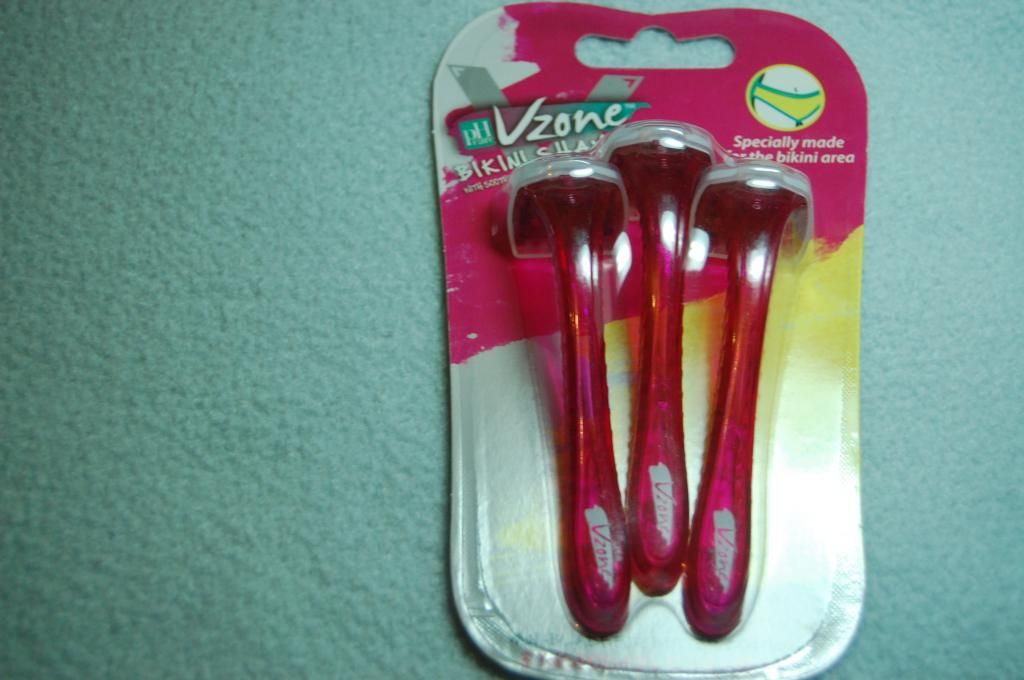 VZone's bikini shaver has comb design with protective skin guard to minimize irritation. It has mini-blade which is only 5/8″ wide to reach delicate bikini area plus an easy grip handle design for better control. It has also soothing aloe vera moisture strips.
My Thoughts:
I like that the bikini trimmer has rounded tips for safety purpose. The short handle is not just for control but also made it very handy. And the soft pink color defined it as a girl must have.
For the bikini shaver, I really like the 5/8″ wide blade. Now I can reach the delicate areas that were out of reach by my previous shaver. The Comb design with a protective skin guard not just minimize irritation, but also helps avoid cuts. And the thing that I like the most is the soothing aloe vera, moisture strips to keep the skin moisturized.
This two is definitely a girl's must have. It is very handy so it can go with your hygiene kit anywhere you go.
You can grab Vzone Trimmer & Razor at your nearest Mercury Drugstore, Watsons, 7-Eleven and  Rustans  and  Robinsons Supermarkets  at a very affordable price.  The trimmer is only PhP49.00 and  PhP P99 for 3 pcs shavers.