I looked at the calendar today, and saw that there is only 1 more day left for the year 2015. I've got an opportunity to write today, so I thought of sharing how the year 2015 went our way. Well, there are happy and sad events in our family this year. Let me begin with the happy ones.
Late last year, my husband was transferred into a new work place. So, we started our 2015, with a desire of moving the whole family to his workplace. This has always been our desire for the last 3 years of being separated due to work.
This year, our eldest son Zoe, had a remarkable milestone.


Late March, he finished Nursery in a traditional school, ranking third for the whole nursery level. I was happy and proud with the little boys' achievement. But, it was also in this month, we seriously thought and consider homeschooling our children as a preparation for our big move.
It was April, when we officially enrolled Zoe in a Homeschool provider.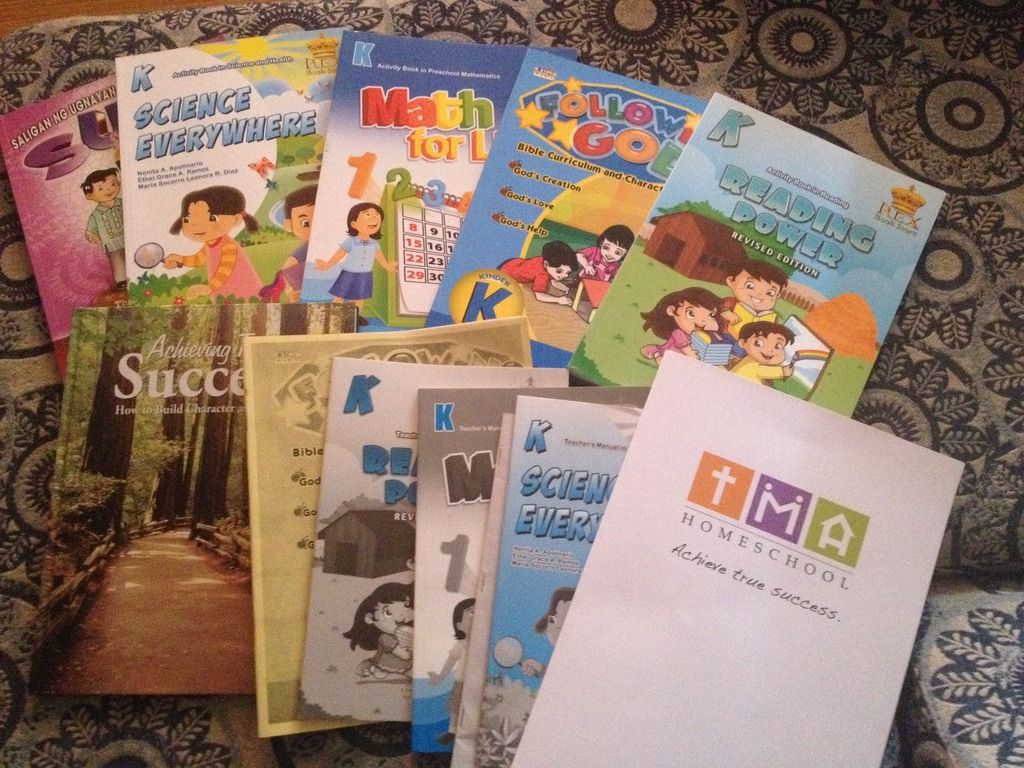 And as we get closer to our desire of moving, anxiety found me. And as I try to think positive and avoid worrying, I got hit by a total sadness. My father, whom we thought was strong and healthy at his age, left for eternity. I was so shock that it happened in less than an hour. It was painful and tearful. And grasping the truth, that I and my sister are totally orphaned was even more painful.
While coping with that great loss, we need to pause the preparation for the big move. I had to learn estate and estate tax, death claims etc. I was still in disbelief, that I was processing such.
May was supposedly a big month for us, coz it's our youngest son birthday and my dad would have turned 61 that month.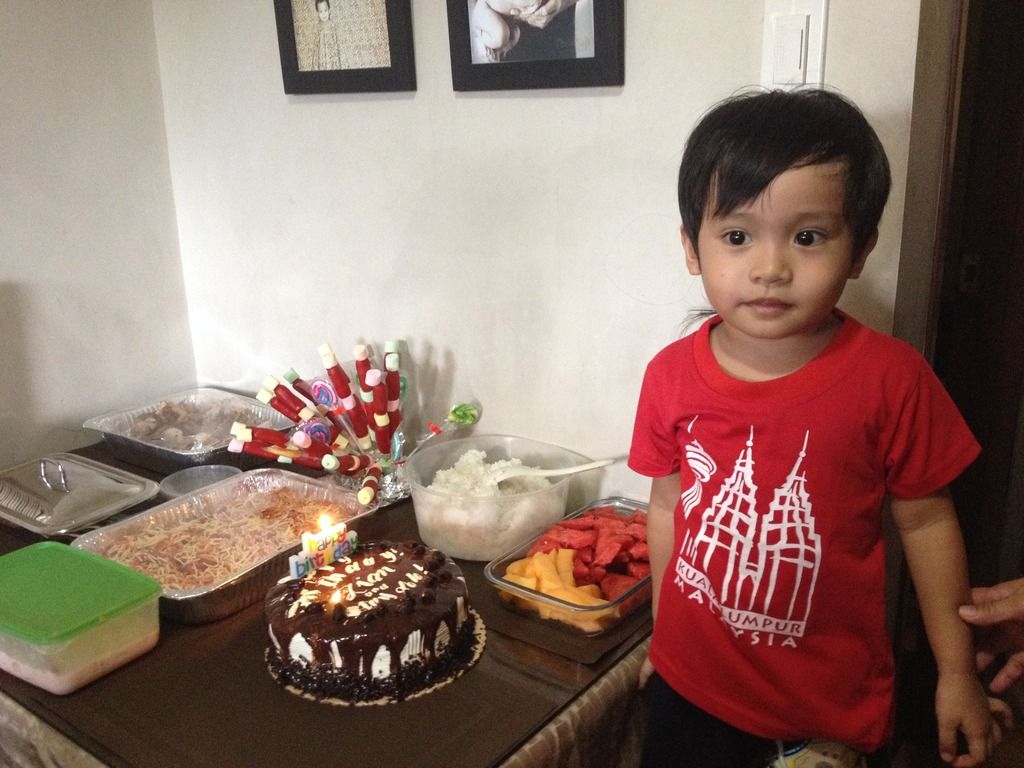 It was also at this month that I spent my last days with my wonderful colleagues as I left my position at Dewan Architects the same month.
Oh, and just before the month of May ends, I was stupefied again when I found out that our house maid was rushed to hospital due to transient ischemic attack. But God is so Good that everything went back to normal, no complications at all.
June of this year, I was a stay at home homeschool mom.

Homeschooling our eldest was challenging, but definitely rewarding. Being with my children all the time was priceless. Going against the flow of the society and choosing to be intentional in parenting our children is a big and challenging decision. But we always believe that God will fill up the areas where we lack.
The big move happened in August.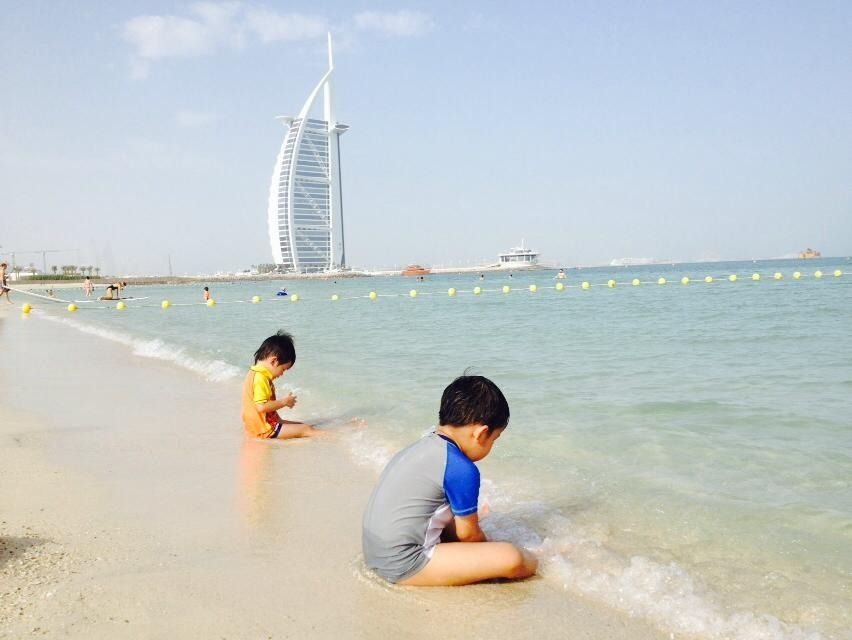 1 John 5:14-15 says, and this is the confidence that we have toward him, that if we ask anything according to his will he hears us. And if we know that he hears us in whatever we ask, we know that we have the requests that we have asked of him. 
It was always our desire for the family to be together. We were holding on God's promise and believed that in his perfect time it will be granted. He is indeed true to His promises. I can't thank Him enough for this blessing. And in September, a few weeks after the big move, God has blessed me with a work. This made us face a new challenge being working homeschooling parents. oh, yes we are. It may sound backbreaking, but it is heartening discovering that we can do this, but of course with God's grace.
October, the family was still adjusting to the new life; new time zone, extreme weather, food, away from our comfort zone, homeschool schedule, new place and new friends, but we were having a whale of a time being together and reunion with old friends. We celebrated my husband's birthday and my mother-in-law's birthday. And in November, I get to celebrate mine as well.
December is a busy month for us. Aside from the holidays, it is our eldest son birth month. So before the Christmas bustle we celebrated zoe's birthday with new friends.

And also,  we get to celebrate our wedding anniversary & Christmas together after years of celebrating it apart.

It was a bobbing to blissful 2015 for us. I am grateful for all the blessings and trials we've faced this year. I thank God for walking us through 2016. And now, I am looking forward for a wonderful and fruitful year ahead for our family and yours. Happy New Year!