Gone are the days when Asian Restaurants are hardly seen in Dubai. This is a remarkable change, going back here after 8 long years. I remember back in 2007, there were only few of them around the city. Today, when I crave for Asian flavors, I get to satisfy my cravings because there are various restaurant to choose from. Just recently, my taste bud had a treat of Asian food, together with DH and some of my colleagues, at the Creekside Japanese Restaurant, located at Sheraton Creekside Hotel, in Diera. This was actually a long planned weekender, which we deserve for being hardworking for the past weeks.
It's a fantastic Asian delight on a Thursday, with a wide selection of food from appetizer down to dessert. There's a live cooking station, from which we had most of our main course. The lamb chops were remarkable for me, it was tender and doesn't have stench, delish! But the beef tepanyaki & satay could have been improved. Below are just a few of what was available in the grilling station.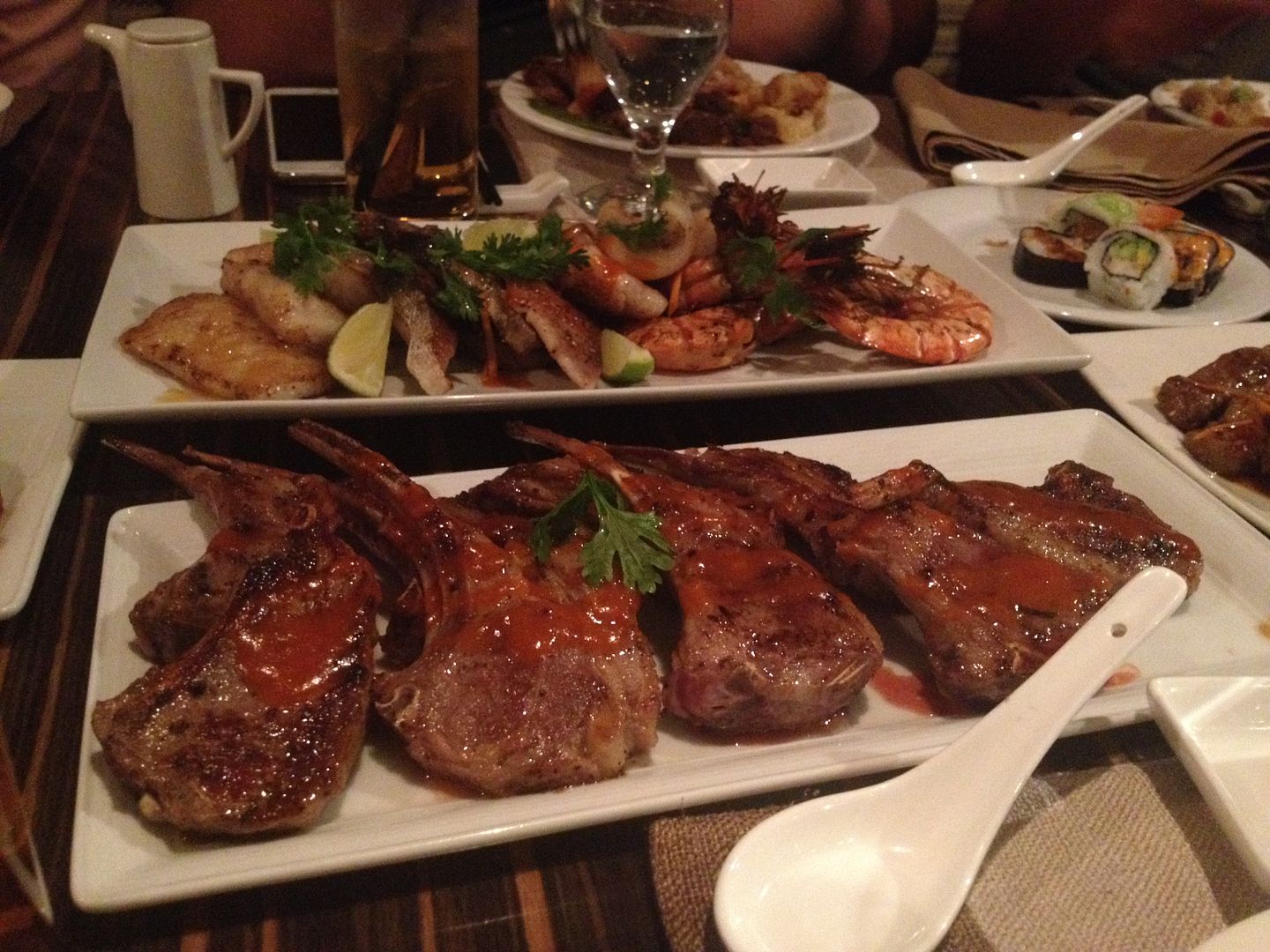 Definitely, delicious maki rolls, sashimi and sushi were available. I can only had enough of my favorite maki rolls and yes, we are in a Japanese restaurant.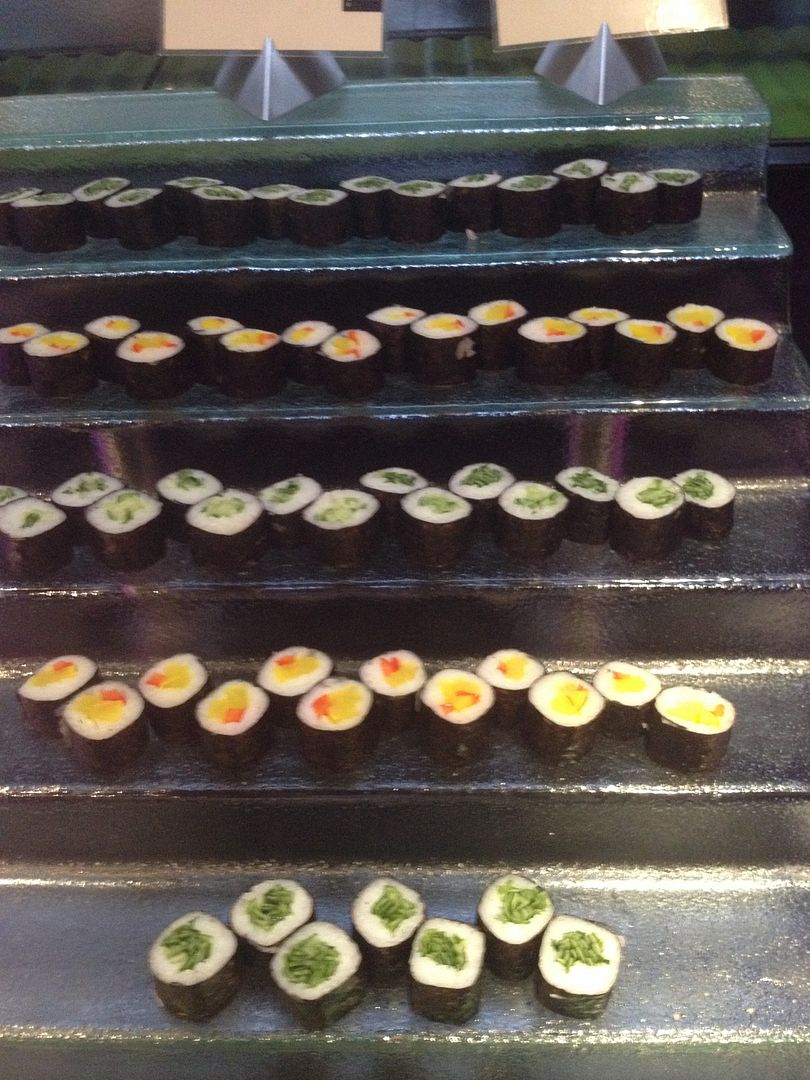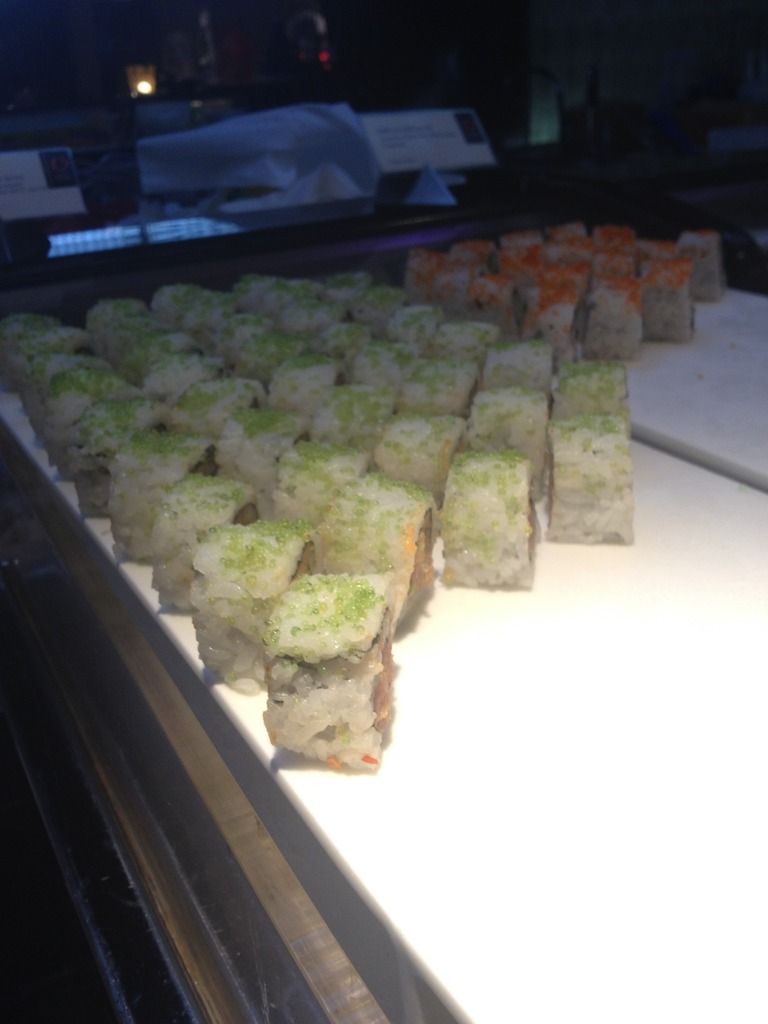 The noodle bar was fantastic. I love noodles and its great to have create my own style delicious noodles.                         And there's also the rich & zesty salad bar for the veggie lover.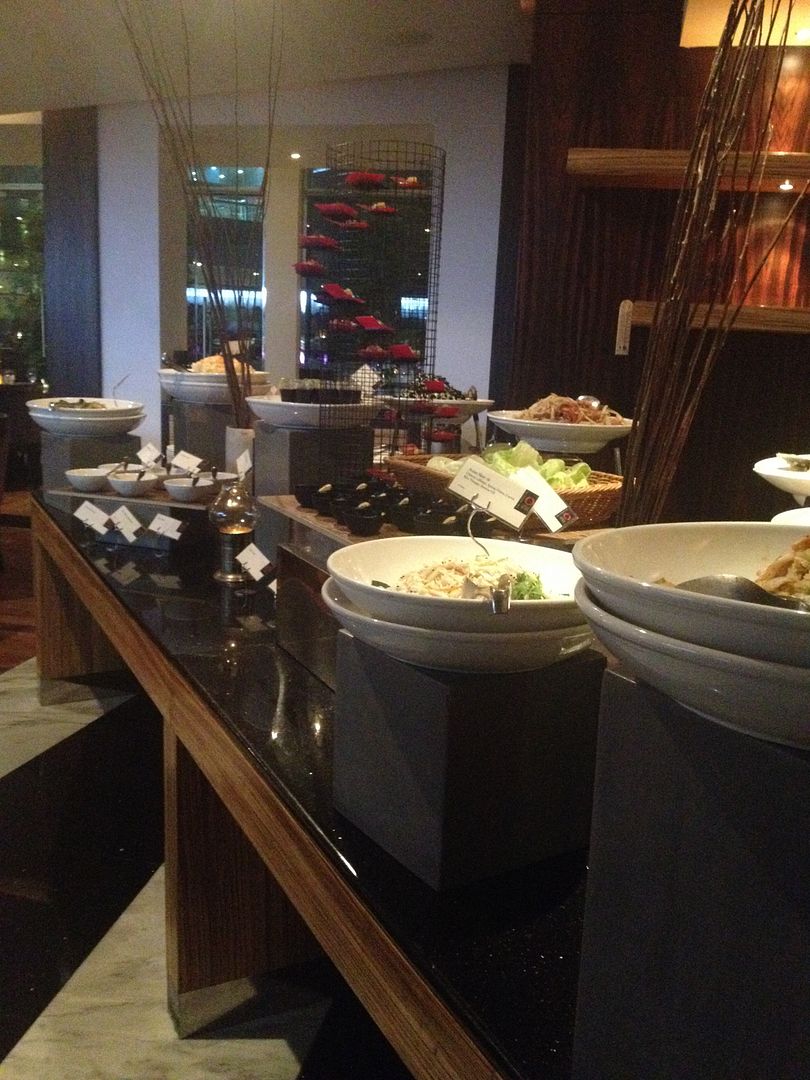 And then my  favorite part, the dessert, which is more of a french dessert rather than asian, yummy!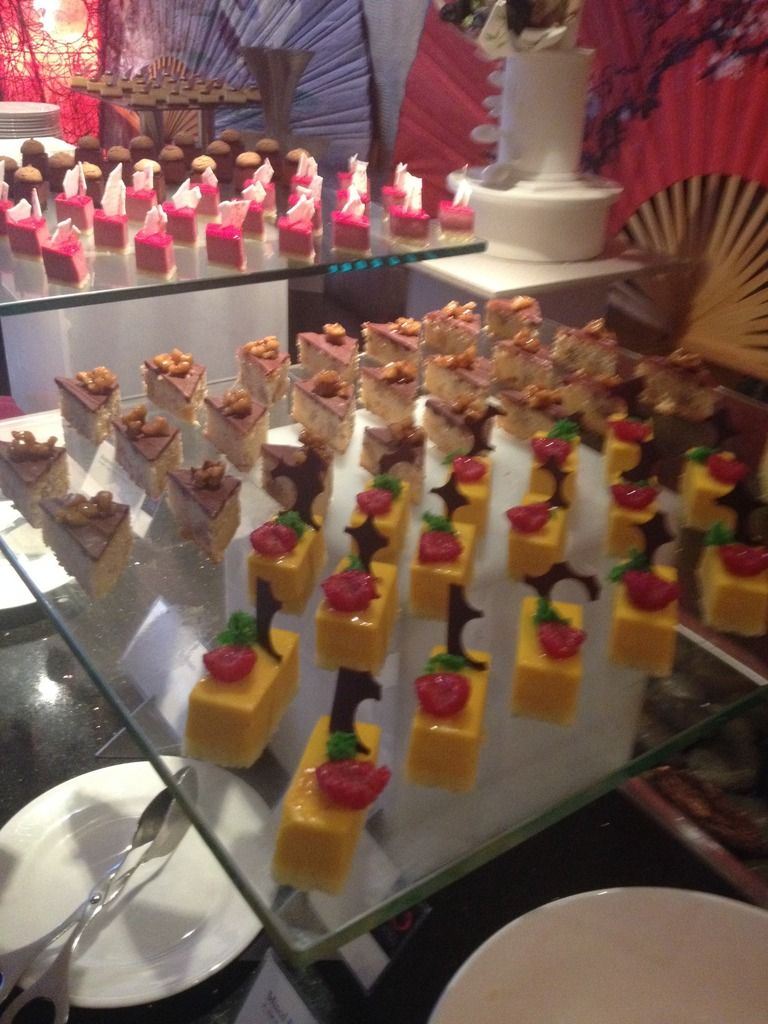 We had a great time at Creekside Japanese Restaurant. Two thumbs up for the rich and savory dishes. Well, not all, but most of the food were good. The staff were friendly and professional, they attend to our needs right away and the classy and comfy ambiance is also a plus. I will definitely recommend to my friends.
For reservation, contact +971 4 207 1750 or Email: creekside.reservations@sheraton.com