Homeschool Global Dubai families are growing. It's good that they've finally reached this part of the world and make homeschooling easy for us, OFW families.
The coop has started few activities for our kids and recently, we hold our first educational field trip to Sharjah Dessert Park, where our homeschoolers were exposed to the wild life of the Arabian world. This was my boys' first zoo visit here in UAE, a very timely activity for my homeschoolers as we capped off our lesson on animals.
The field trip was held at the Dessert Park, located in the outskirt of Sharjah last September 3. So, you see, this is a late post. Thank God, I finally had the time to post about the trip. We visited 3 attractions, the Arabia's Wild Life Center, the Natural History & Botanical Museum and the Children's Farm. Our first stop was the Wild Life Center, I guess this was the highlight of the field trip. The kids were in high jinks; I saw their bright faces as we explore the place. We got them on a zoo scavenger hunt, for an extra fun learning. The hunts were geared around what they learned in science. Unfortunately, photography is not allowed inside the zoo.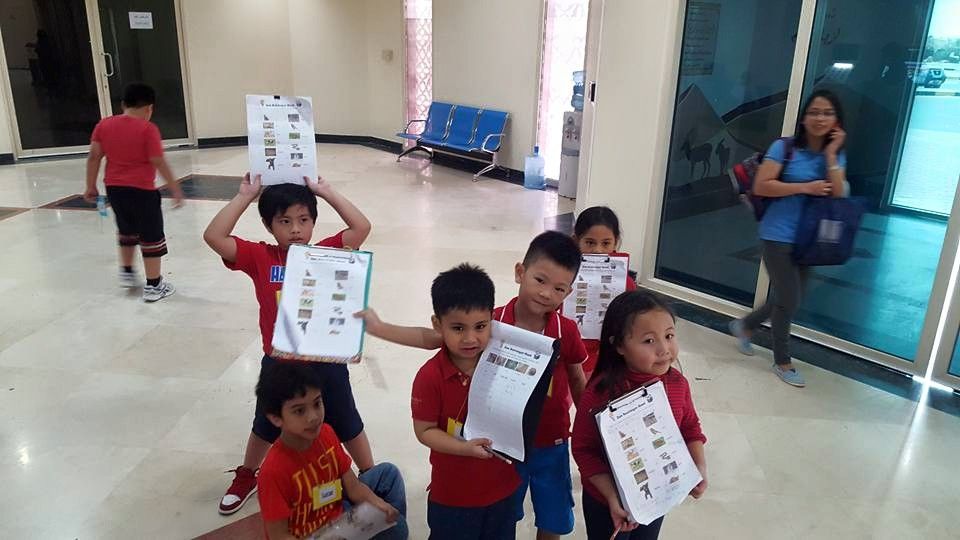 The next stop was at the Natural History & Botanical Museum.  The kids (and the parents as well) discovered the natural history of the region. You can see displays of marine ecosystem, dessert, fossils and even dinosaurs. In the same building was the Botanical Museum, which offer a window to the flora and fauna of the Arabia.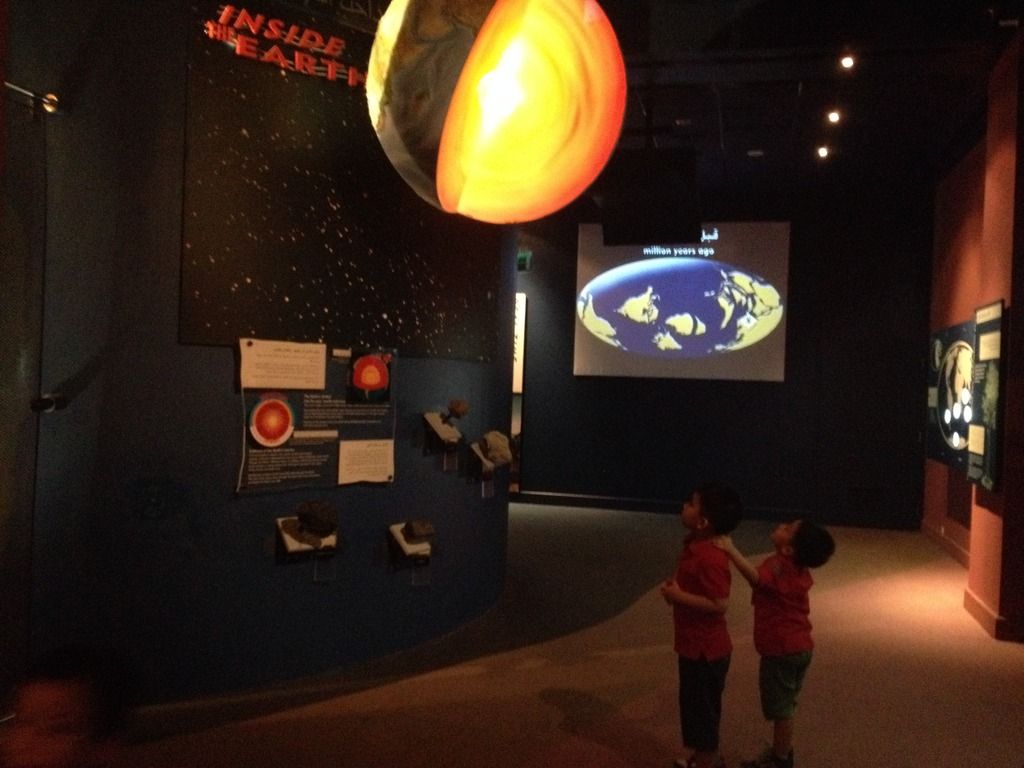 Then come our last stop, the children farm. The kids had an interactive experience with the farm animals. They enjoyed feeding the goats & the sheep. The farm is an open area and the kids could have enjoyed it more, had we visited the place on winter days. Sadly the scorching heat, limits the kids interaction with the animals.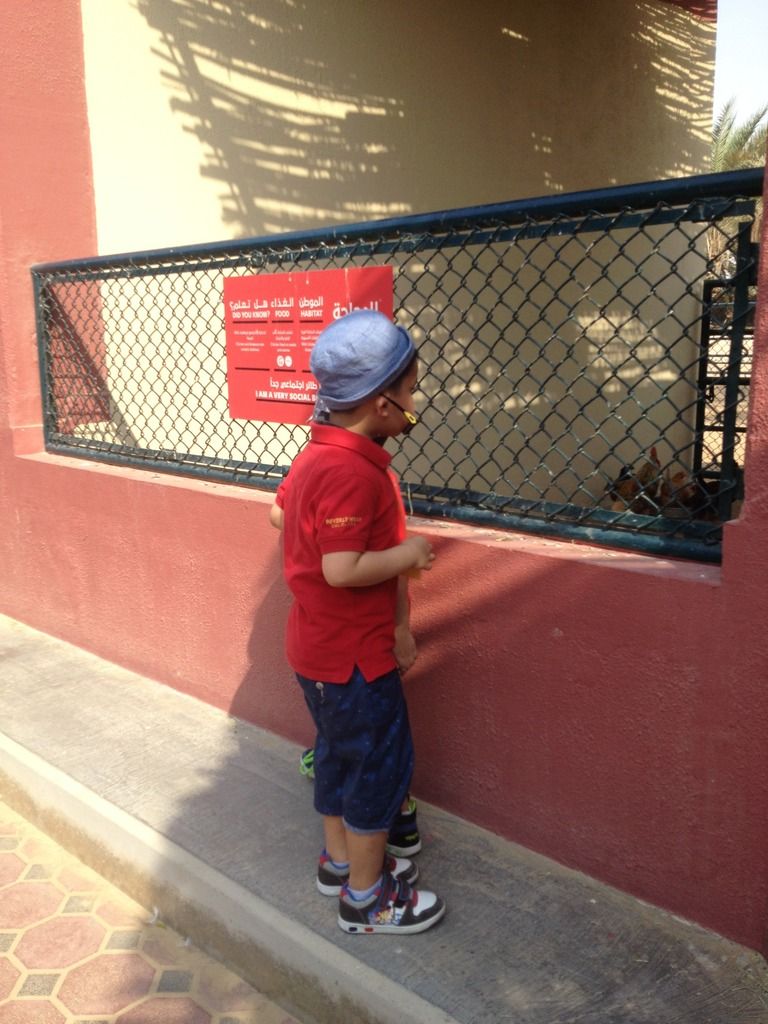 It was fun learning along side my kids. Yes, it wasn't only the little ones who learned, but the parents as well. I,personally wiled by the rich & vibrant history of this region. It's always interesting to learn about the things and events that shaped this world. Looking for more fun-educational activities with the homeschooling community here in UAE.