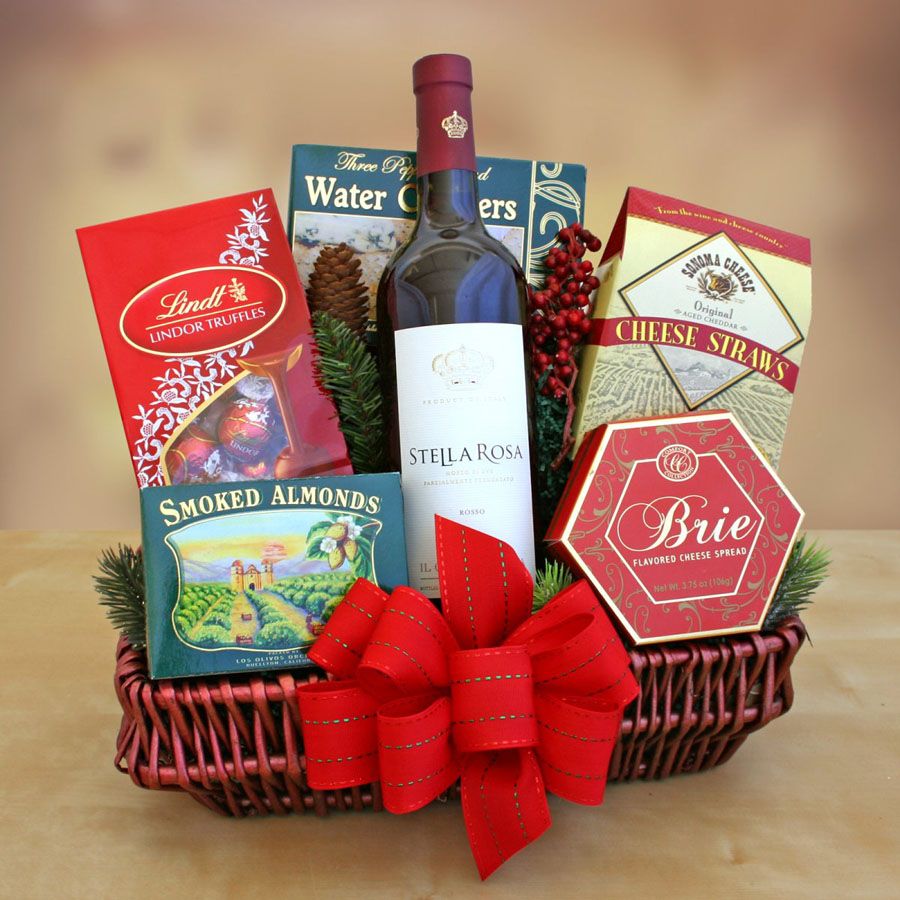 If you're looking for an easy gift to give for Christmas, then consider holiday gift baskets. There are numerous things that you can include, using a theme in the basket with the items that you purchase. A basket is an ideal option if you're trying to shop for someone who has a little bit of everything or someone who is simply too hard to shop for and you feel might be hard to please. A gift basket is also a gift to consider for someone who you're not close to but still want to give something to, such as an employer or a friend of the family who you have recently met.
The basket is the first thing to start with. You can reuse baskets that you already have as long as they aren't damaged. Add a bit of cardboard or tissue paper to the bottom as a base for the items that you plan to include. After you've got the basket together, you can start looking for the perfect items to add depending on the age of the recipient and the gender.
When it comes to getting items for a female, consider candles, lotion and bath products. Nothing says relaxation like items that can be used to take a hot bath with after a long day. Shea butter bath salts, oatmeal bath products or sugar scrubs are items that are sure to put a smile on her face. If the basket is for someone younger, then consider fun items, like bubble bath, finger paints for the tub or colored bath balls that turn the water to the same color.
A gift basket for a man could include razors, shaving cream and other toiletries that are used when shaving. You can also include a gift card for a movie or a few sports items, like a football or a mug that has a favorite sports team. If you aren't sure what the person would enjoy, then a food basket is an idea. It can include items for making breakfast in the morning or items to enjoy while watching a movie, such as popcorn or boxes of candy.