Hi friends! Its tuesday and its Travel time. Its still Wet September at Tuesday Travels. I was not able to post my entry last week so busy with other things.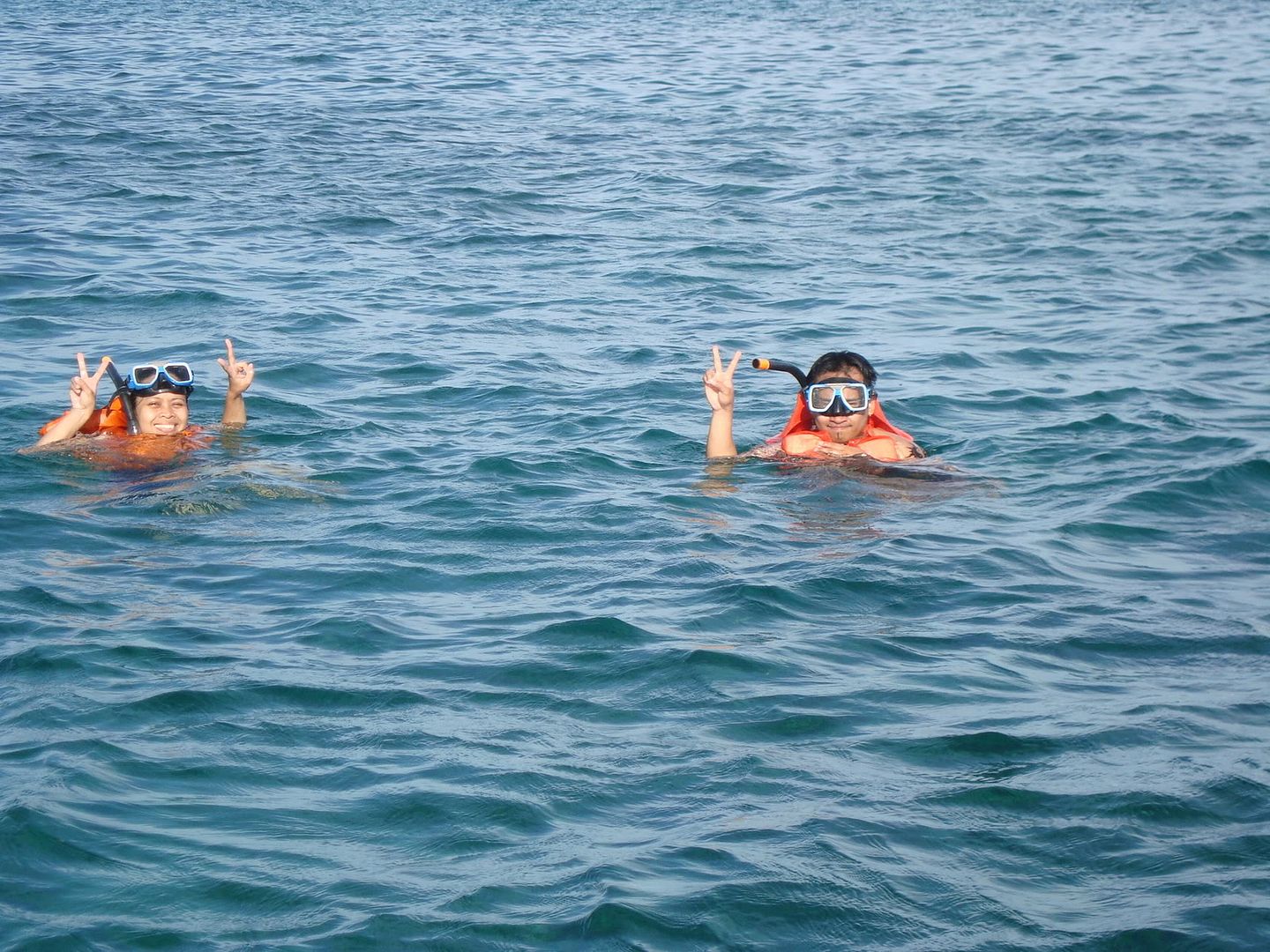 My entry for Tuesday Travel this week is a picture of me and my ex boyfriend now my husband, snorkeling in the waters of boracay. It was our first visit in boracay with my sister. We had so much fun while exploring the place. A paradise indeed.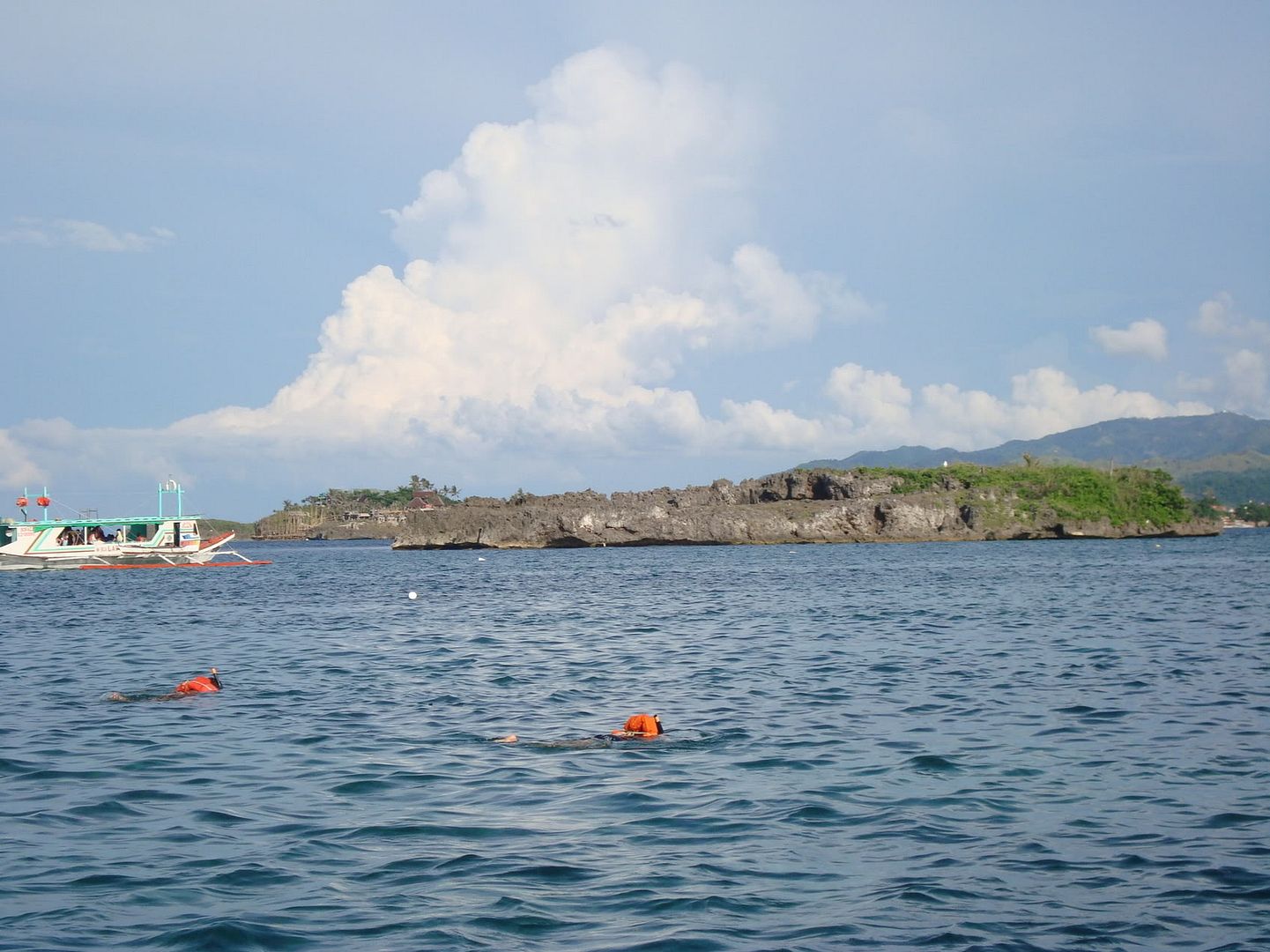 It was such a beautiful scene down under the crystal clear waters of boracay island. This is one of the best snorkeling site i've been and I tell you, don't you ever miss this activity while you are in boracay.