An important factor to consider when designing or renovating a house or building is the lighting. Light either natural or artificial simply illuminates an object or an area in a particular direction. It is one among the many components of Architecture and Interior design that infuses aesthetic factor which transposes the appearance and ambiance of a particular room, house or building. And so, in designing our lighting at home, I tend to be choosy. With the wide variety of lighting styles, I am trying to get a stylish lighting that will definitely infuse aesthetic and accentuate the style and design of our little house. It maybe a long process but thanks to various lighting companies who have their own websites for bringing me closer to modern and stylish lighting.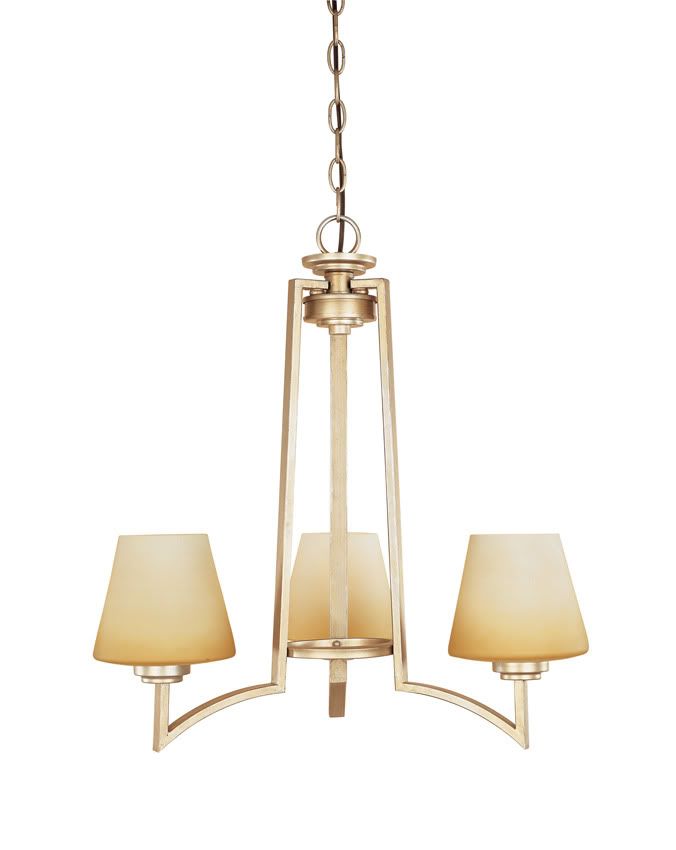 Upon checking various websites, I found this mini chandelier from lampclick alluring which might be perfect for our mini living room. The design maybe simple but it looks elegant and classy. We don't have a grand living room so that mini chandelier you see in the picture above will compliment our tiny living room. We are also treating our walls and would want to accentuate some wall decorations at the same time looking for a great lampclick pendants to illuminate and replace the graceless and inelegant tubular incandescent light in our dining area.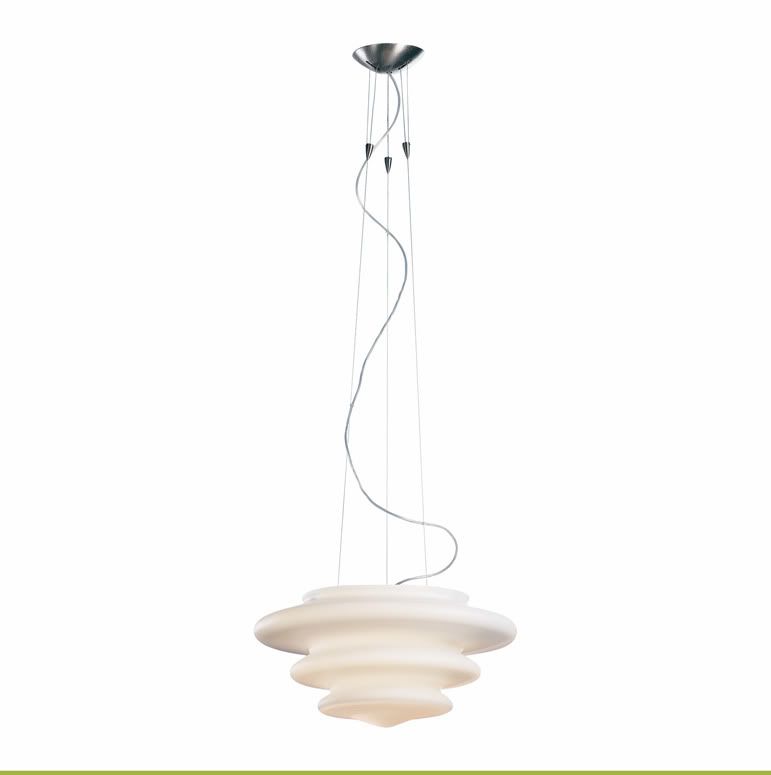 I am eying for that tornado like pendant lighting. What do you think? All of these for the sake of aesthetics. With all this lighting splendors in mind, I hope budget won't be a problem as lightings tend to be too expensive these days. However, if you are not picky about it, you can still find affordable yet quality lightings in the market.