When he was younger, almost everyday I take a portrait of him. I have tons of them in my hard drive, sd cards and even in my phone. It's been a while since I haven't taken one, so when we visited NAPAW few weeks ago I took time to take those portraits again.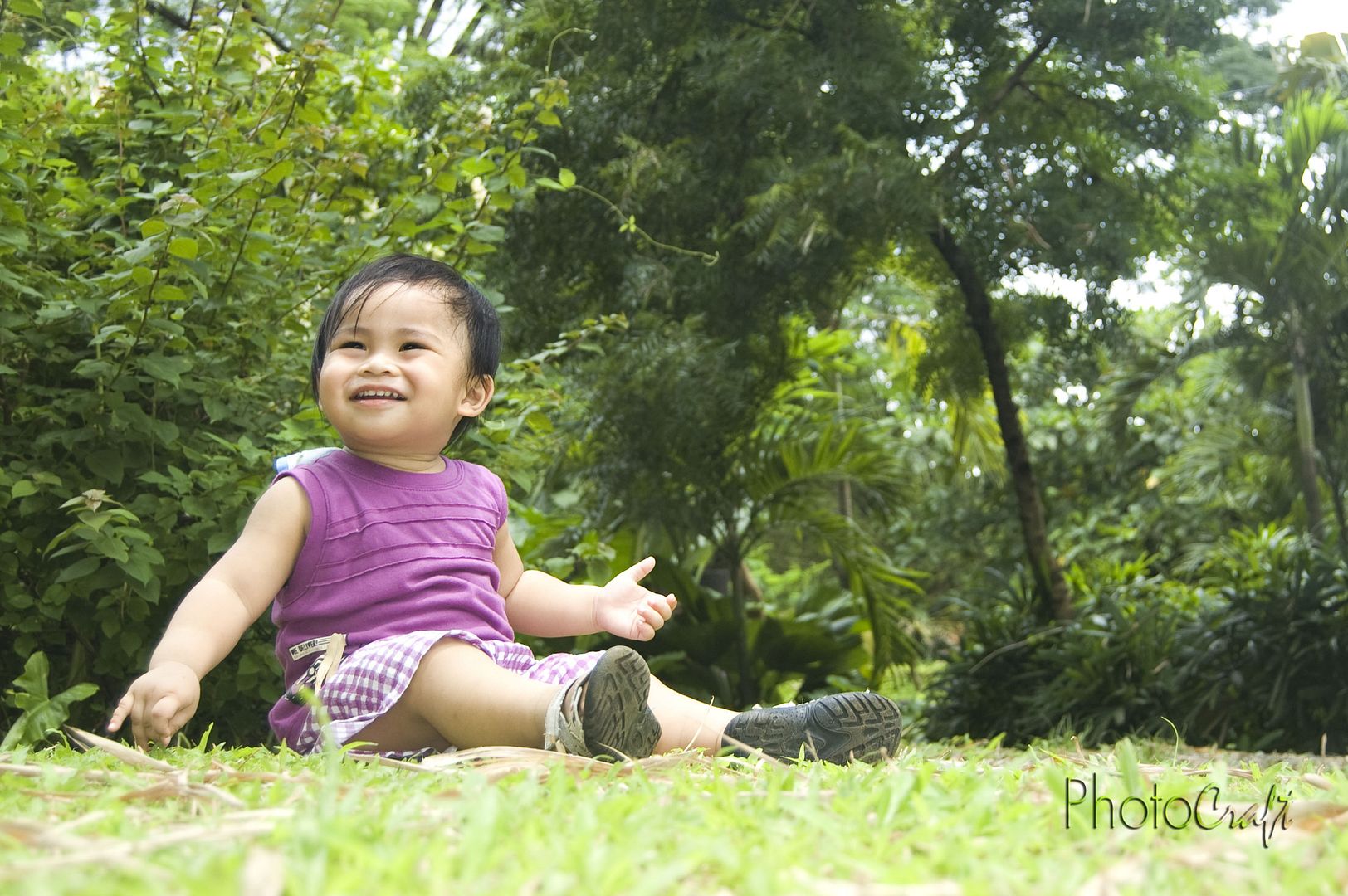 Time does fly so fast and I must admit that my eldest is a baby no more. He is now a toddler who loves playing, eating and playing and eating the whole day long. Very soon he will be a tween and later will become an adult. Once he is full grown, I'm afraid that he might not need me anymore. Gosh…this thought made me melancholic and teary-eyed while writing this post.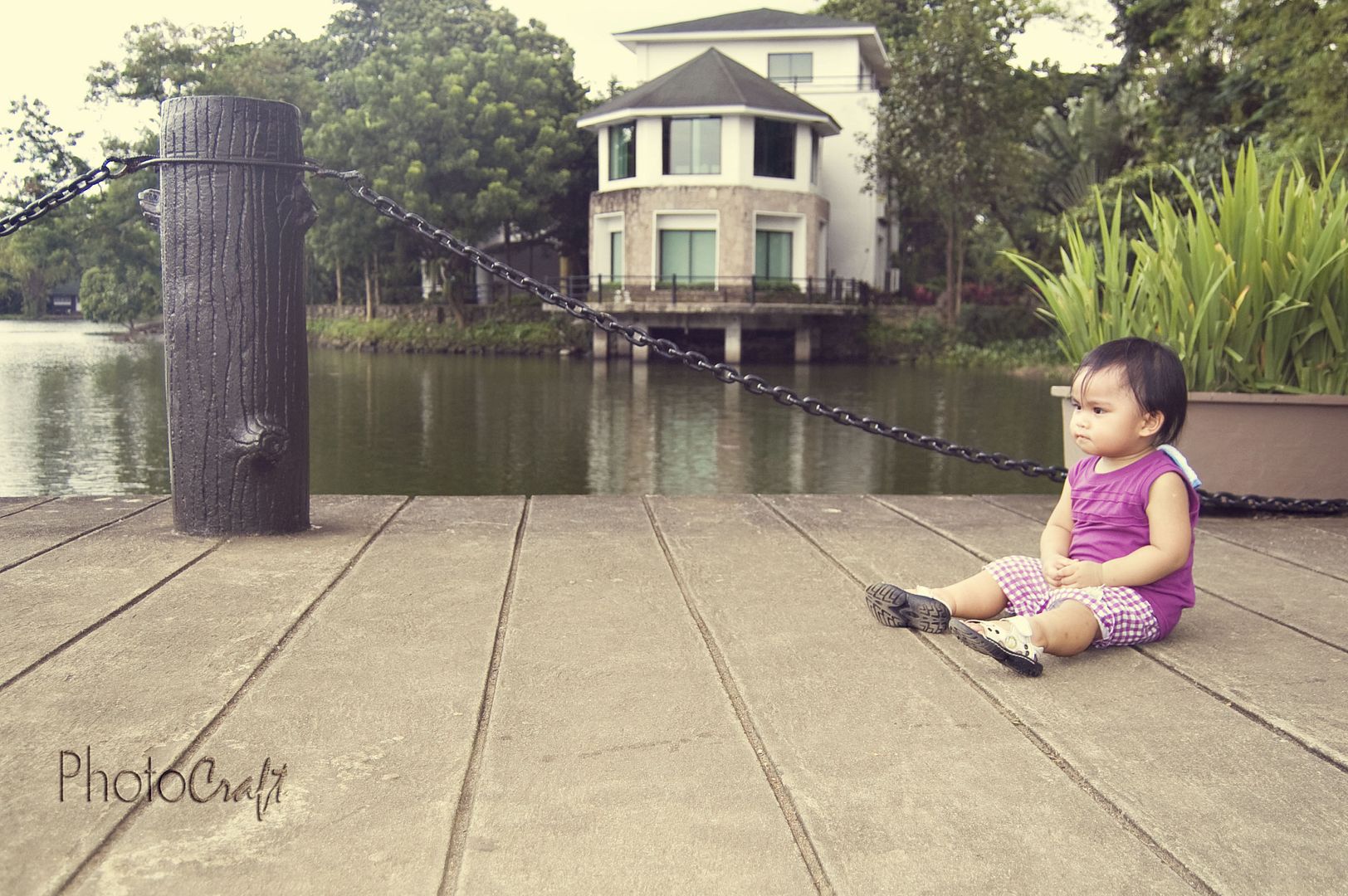 Our little ones (I have two boys) are the nicest things that happen to me. They make love stronger, our home happier, their clothes shabbier, the past forgotten, and the future worth living for. They are our happiness beyond happiness.