I have been a member of Social Security System even before graduating from college. I remember they used to have their booth in our school during our foundation week and they encourage the students to sign up. Right there, I became a member without monthly contribution until I had my first job.



I wasn't totally aware of the benefits I am entitled of being an SSS member. All I know that every month a portion of my salary will be deducted for the SSS contribution, which I thought it was only a torture to my pocket. I never thought of those benefits until I get pregnant with my eldest. Although I gave birth to our son in Kuala Lumpur, I was still able to avail of the Maternity Benefits as I have continued paying the monthly contribution while working overseas and that made me qualified for the maternity benefits.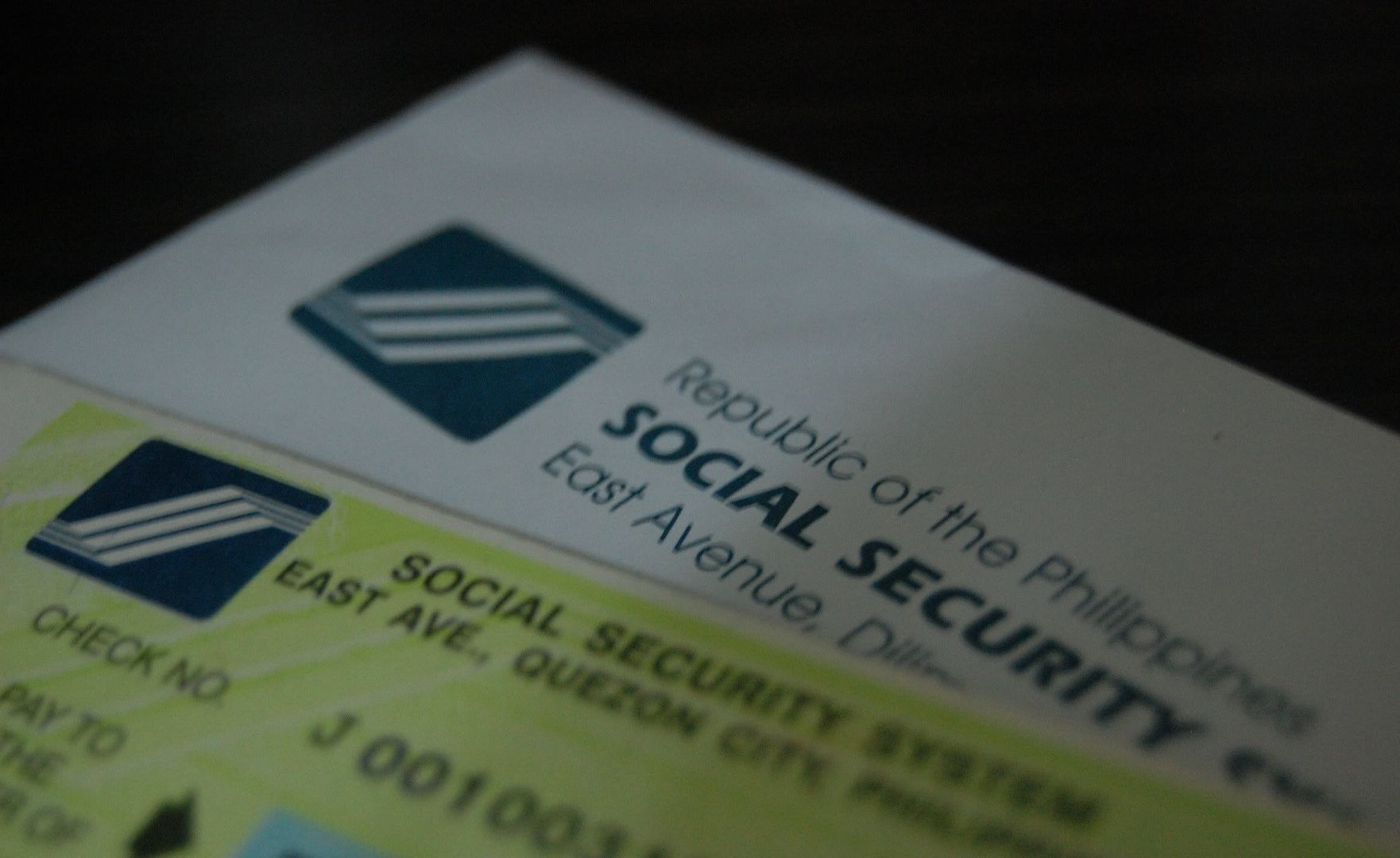 For the second time, I have received my maternity reimbursement from SSS. So for preggy moms who are members of SSS, here's how to avail of your maternity benefits.
First off, who are legible for maternity benefits? Ofcourse, female members who have paid at least three monthly contributions within the 12-month period immediately preceding the semester of her childbirth and has given the required notification of her pregnancy through her employer if employed, or to the SSS if voluntary or self-employed, OFW or separated member.
To notify SSS about your pregnancy, file a Maternity Notification. Of which you have to fill up MAT 1 form together with your ultrasound report. If you are employed, you can file through your company's Human Resource or any SSS branch near you if you are a voluntary member. For OFW, authorization letter is required if applying through a representative. Be sure to file no more than 60 days from the date of conception. But you can still file Maternity Notification even if it's way over 60 days. I have done this with my two pregnancies.



Then once you gave birth, you have to apply for maternity reimbursement. You will have to fill up the maternity reimbursement form commonly known as Mat 2 and submit it to the nearest SSS branch together with your notification and your child's birth certificate. Then just wait for your check to be delivered to your house. I received mine, two weeks after filing for reimbursement.
On my next post I will share how to incash check issued by SSS.