Our son Zoe is head over heals over Thomas and Friends. No wonder when his dad bought him Thomas starter set, he was jumping for joy.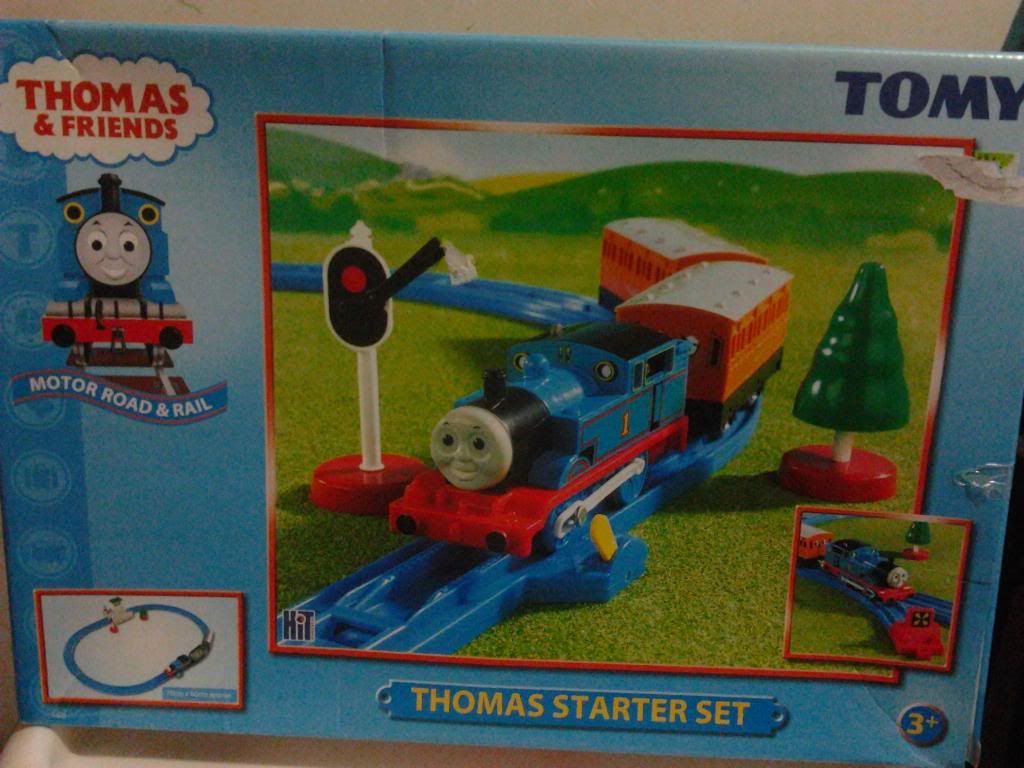 I can't forget those words "oh my gosh daddy! Thank You! I bab you! (I love you!)" the moment he saw the toy.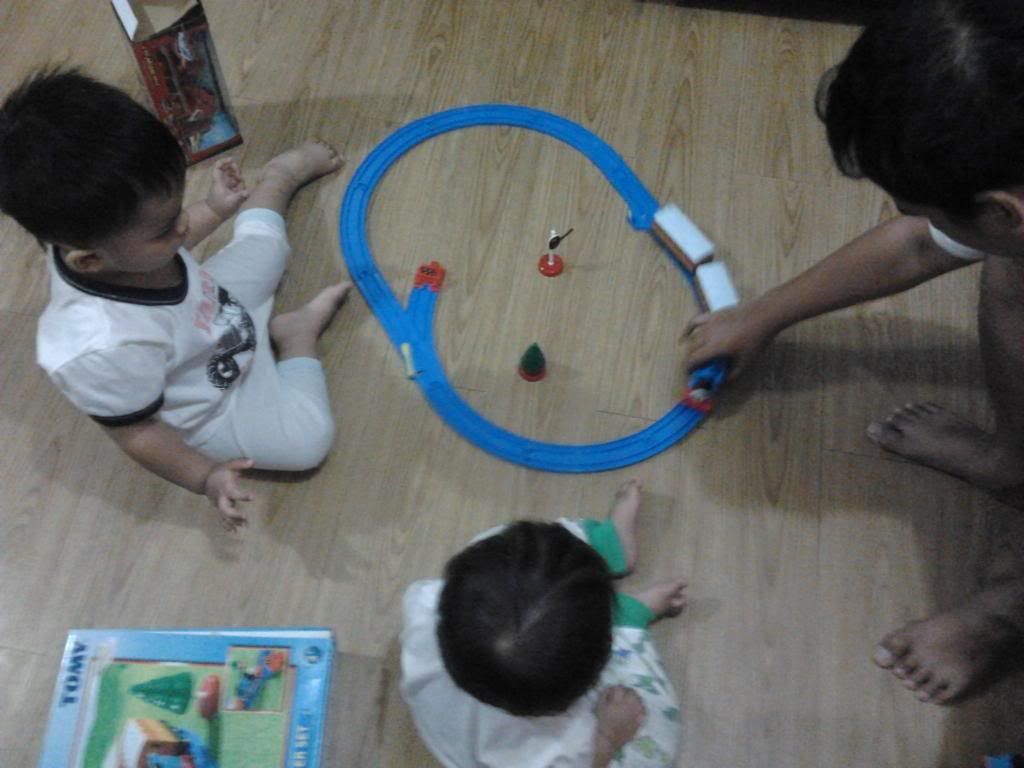 He was very happy having another Thomas in his toy box. Thank You soo much Daddy!