Last week I received an invite to the "Bloggers Get-to-Know Champs Day" event hosted by CCM Pharmaceutical. It's so unfortunate that the event falls on a weekdays. As much as I wanted to attend I wasn't due to work commitment. However, the people from CCM Pharmaceutical were so generous to send me samples of their product and press kit and from that, I get to know Champs Chewable Vitamins for the little ones.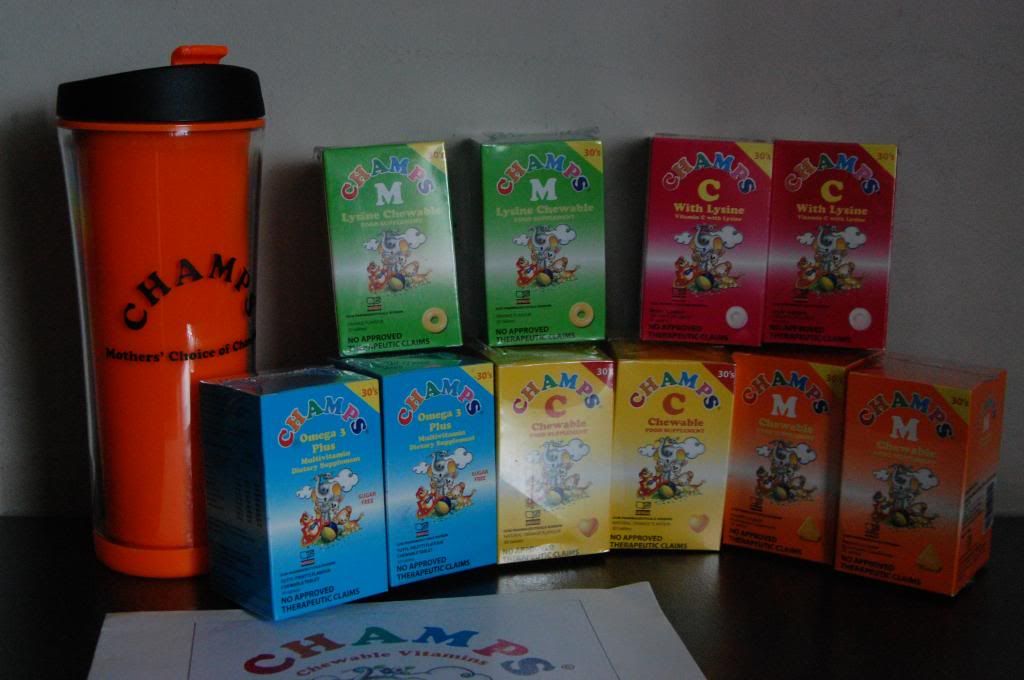 Champs is a flagship brand of CCM (Chemical Company of Malaysia) which is the No. 1 generic pharmaceutical company in Malaysia and they're here in the Philippines too.
Champs Vitamins comes in 5 variants, differently shape and flavored tablets.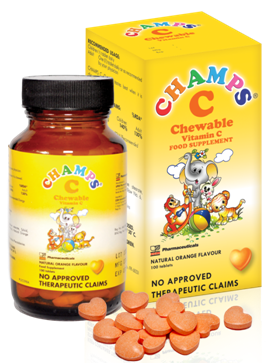 Champ Vitamins C. It comes in a fun heart shaped that contains 100mg vitamin C (50mg in Calcium Ascorbate, great-tasting natural orange flavor and protection against common illness.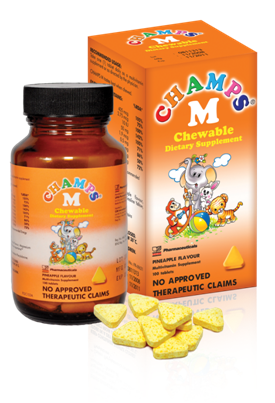 Champs Multivitamins is in pineapple flavor and in triangle shape has vitamin C, plus 9 essential dietary nutrients, and promotes general health.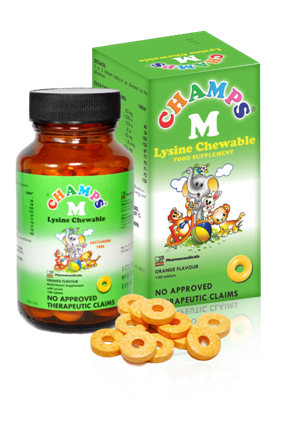 Champs Multivitamins + Lysine is in orange flavor and fun donut shapes boosts appetite, has lysine 50mg plus folic acid, 9 essential multi vitamins.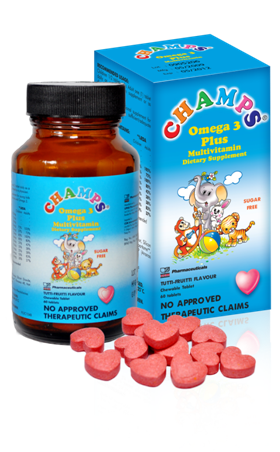 CHAMPS Omega-3 Plus,contains  9 dssential dietary nutrients as Vitamin C and B-complexes plus Omega-3 in fun heart shape plus great-tasting tutti-fruitti flavor and Boost  brain development & performance.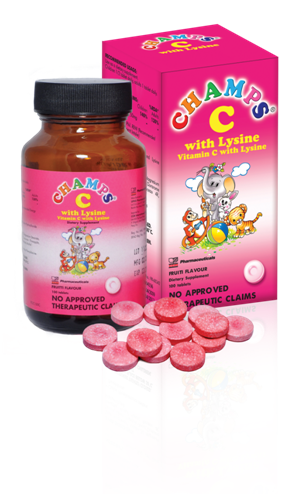 CHAMPS C + Lysine contains  vitamin C and lysine, great-tasting tutti-fruitti flavor in fun donut- shaped and enhances appetite during sickness for fast recovery.
I should let my boys try this. Actually my eldest Zoe already insisted to open one of the bottles and pleaded to try one. I guess it was yum-yum-yummy as he wanted more!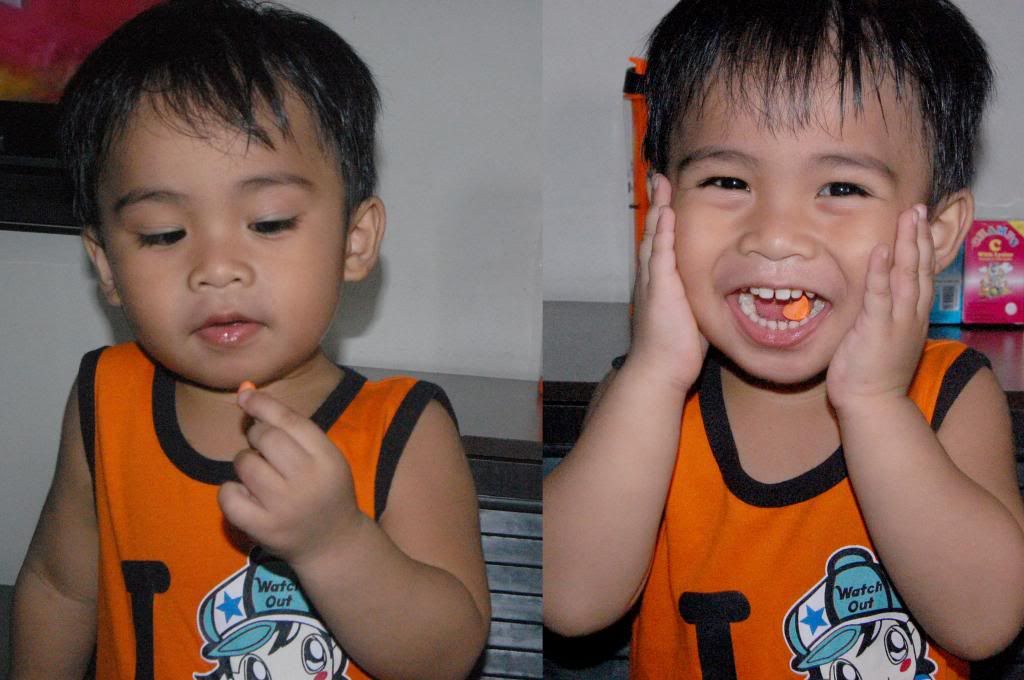 He likes chewable vitamins as it taste like candy.
Champs Vitamins are available in Mercury Drug Store, The Generics Pharmacy and Generika at an affordable price.