I was browsing my posts and found out that I haven't blogged about our visit to Manila Ocean Park. The trip deserve a post and so here it is.
It was sometime in January 2014, few days before husband flew back to work place when we visited Manila Ocean Park. It was all our first visit at the MOP. Yah, I know this is a very late post, but as we know, late is better than never.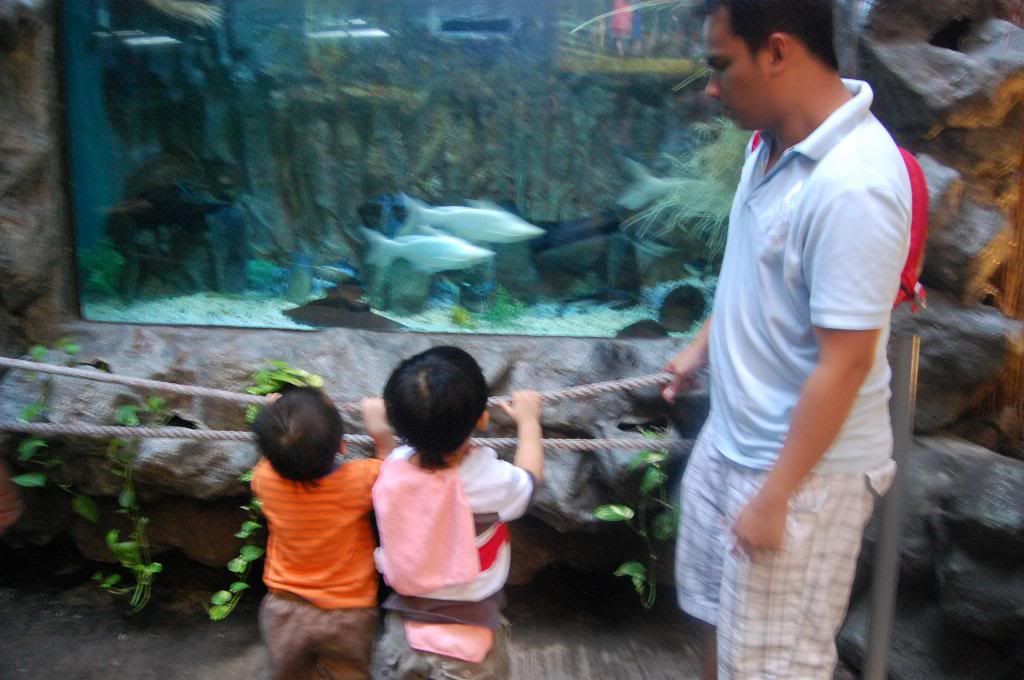 The boys especially our eldest Zoe was excited when he found out he's going to see shark. He was really looking forward to it that he got bored during the bird show which was our first stop. He turned his back from the birds, took his dad's phone and played instead.
After we had our lunch, we visited the Aquatica to finally see the shark. Although we didn't had a good photo because of the overwhelming crowd the boys enjoyed seeing the shark.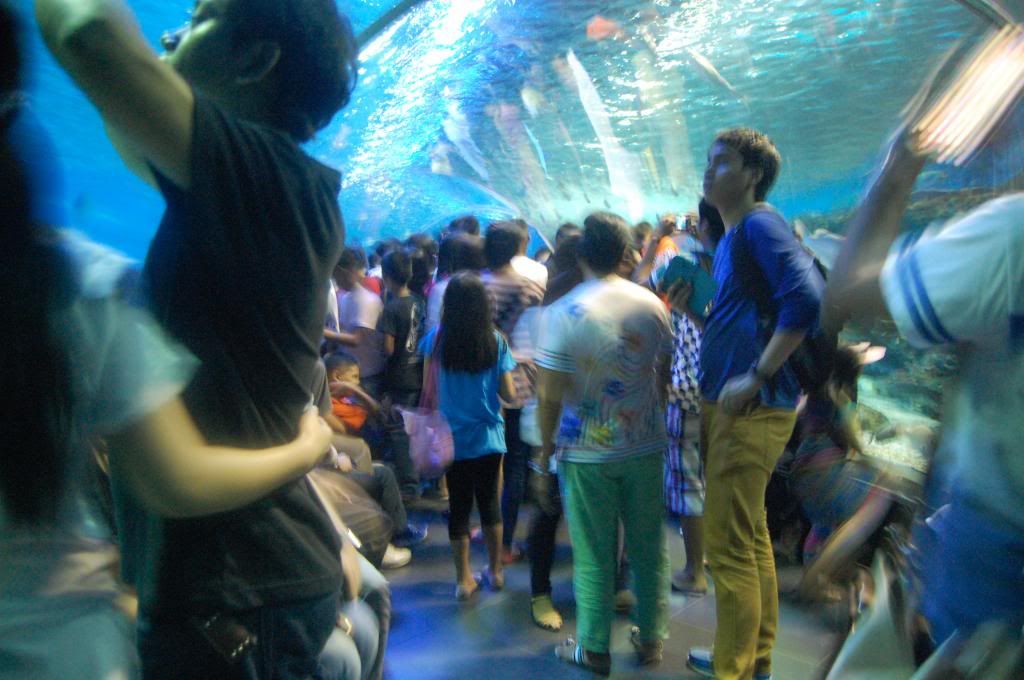 And then the sea lion show, which we all loved. I personally enjoyed it morethan the little ones. The sea lions where smart (though we know they're trained) they've got the awestruck power in me. (hindi masyadong halata na first time).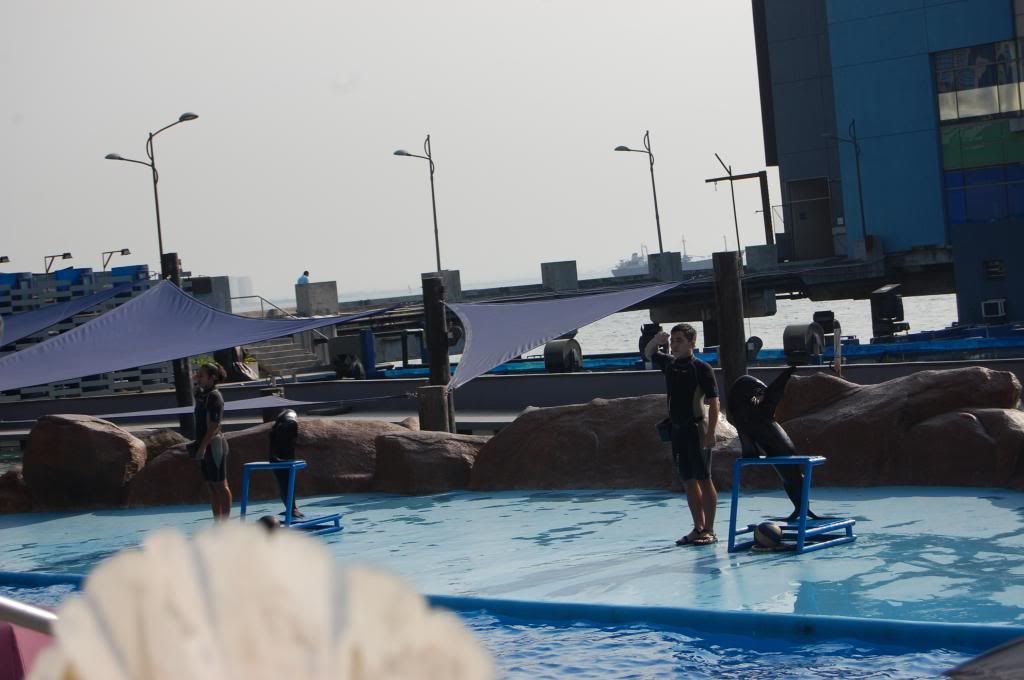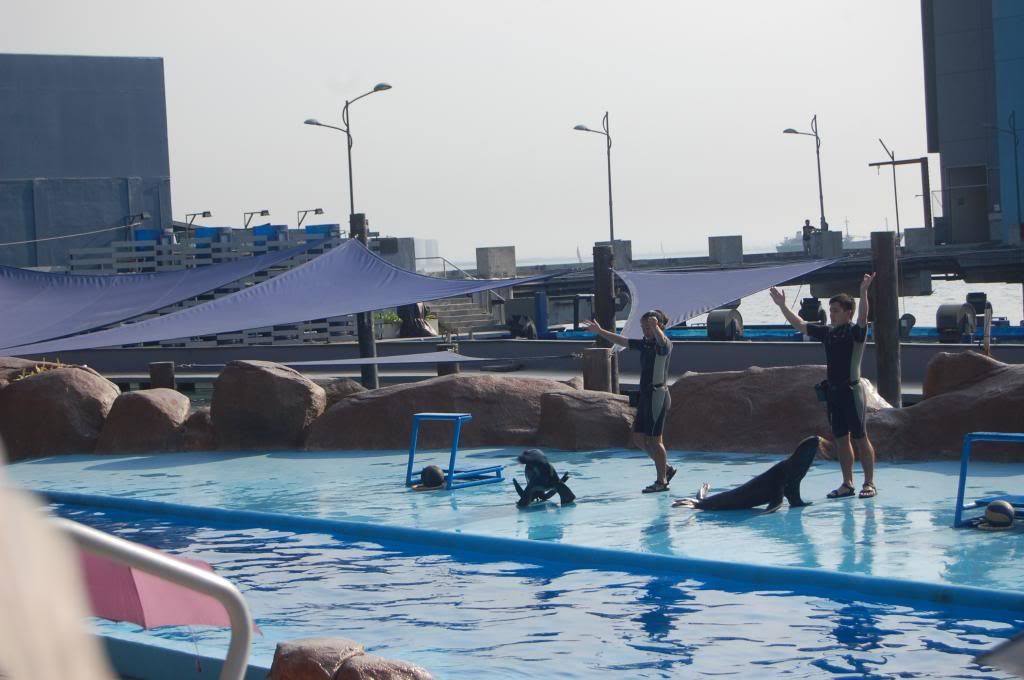 "Mommy it was fun!" our eldest Zoe told me while we were boarding the cab. It was good knowing he enjoyed it. Manila Ocean Park is a great family activity destination in Manila. Visit their website for more information.