Our sweet and bubbly little boy turns 3 today. And to celebrate this milestone, we had a simple celebration at home with our family and relatives.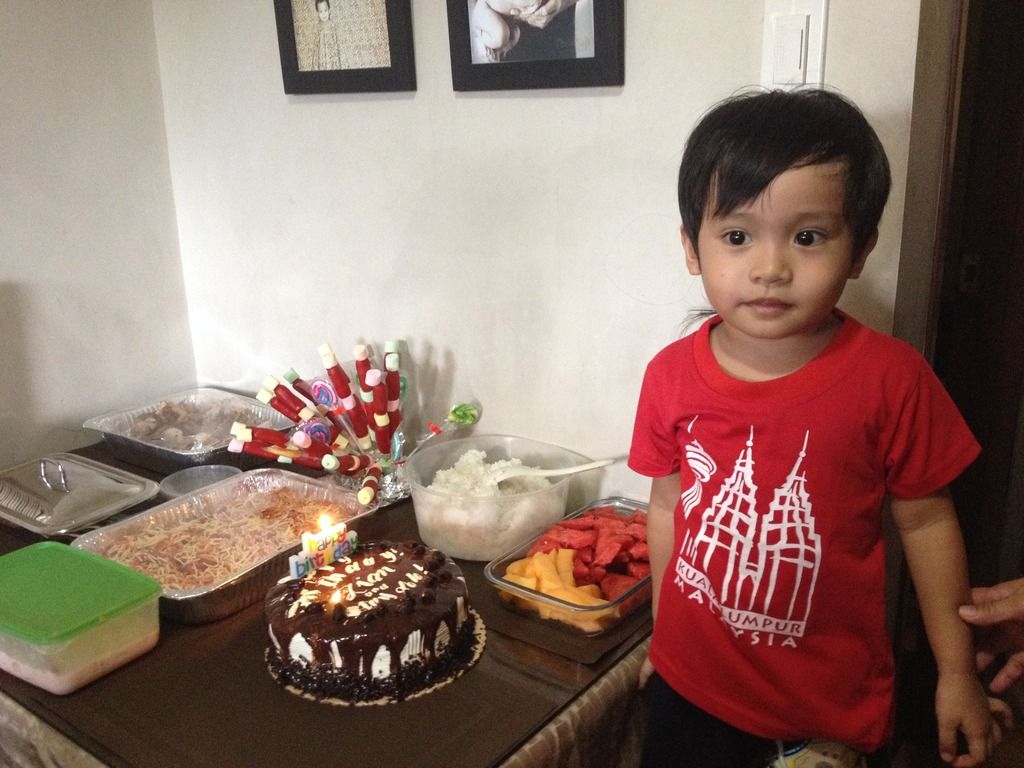 I am praying that you grow loving God little man. Stay sweet and bubbly. I thank God for you and for keeping our home happy and sometimes chaotic. We love you!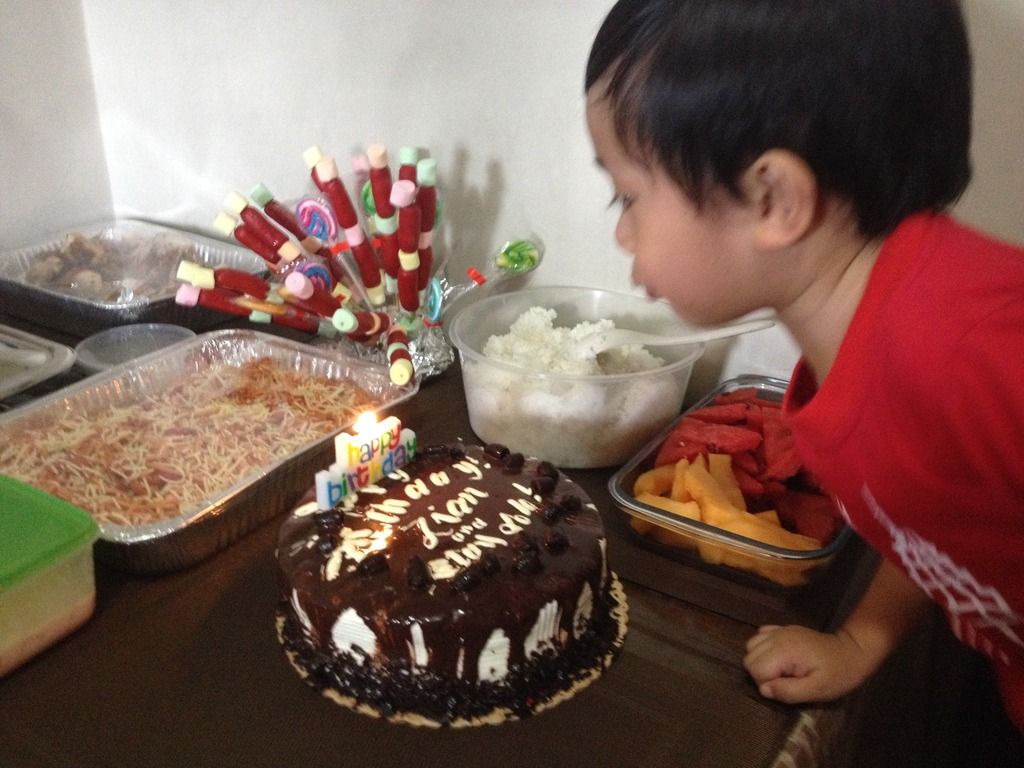 We are also celebrating my Father's 61st Birthday all together. We miss you a lot Tatay!