One of our goals this school year, is for our Zoe to learn reading before the end of fourth quarter. He learned phonics from his nursery class last year and refreshed him this year to eventually master it. We recently started the Learn to Read program of Starfall.com, it's a free phonics based program online for parents, educators and homeschoolers. Now, Zoe can read short vowels sound and slowly learning long vowels sound.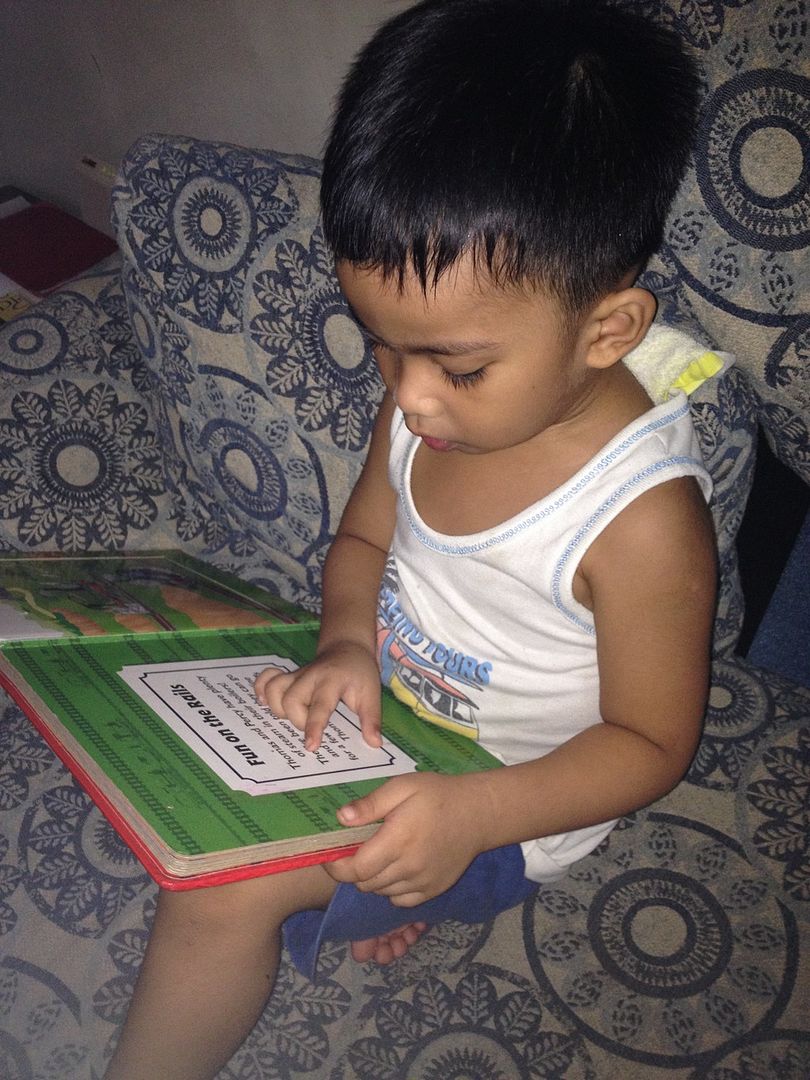 Before we started phonics, we used to read books before bed time. Our reading time together has also helped him learn the ropes to reading. Through this routine, my children specially our youngest has develop a love for reading and started to love books. There are times when we would read almost past bed time, because they want to read more books, and that sometimes requires true effort for me, to stay awake and read even if my eyes wants to turn in and hit dream land.
Currently, Zoe is slowly learning to read and everyday I noticed improvement on his reading skills.