Since commencing homeschooling for our eldest son Zoe, who is now in Kinder 1, I have also thought of how I can intentionally homeschool our youngest son Zian who just turned 3 years old last May. During the first few weeks of our homeschooling, I tried to let Zian sit with his brother while homeschooling, in that way (I thought) he would also learn. But there are lesson that were just too advance for him and I don't want to pressure him.
I have been reading about the "letter of the week" idea in a homeschool group where I am currently a member. Thinking that it's a good program for my 3 years old, I immediately gave it a try. I am thankful for the loads of ideas I found on the internet and from fellow homeschool moms.
Last week we have focus on letter "A" and this week we are learning more about letter "B". A was a good week for us. So here's how we did it.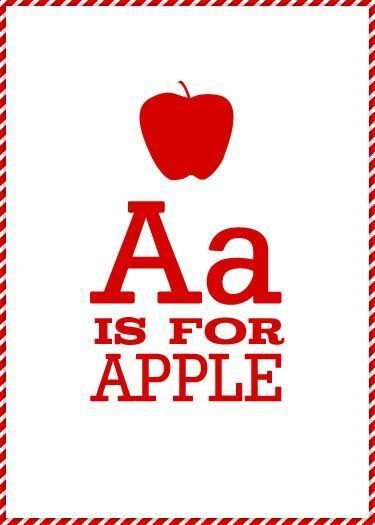 Language Art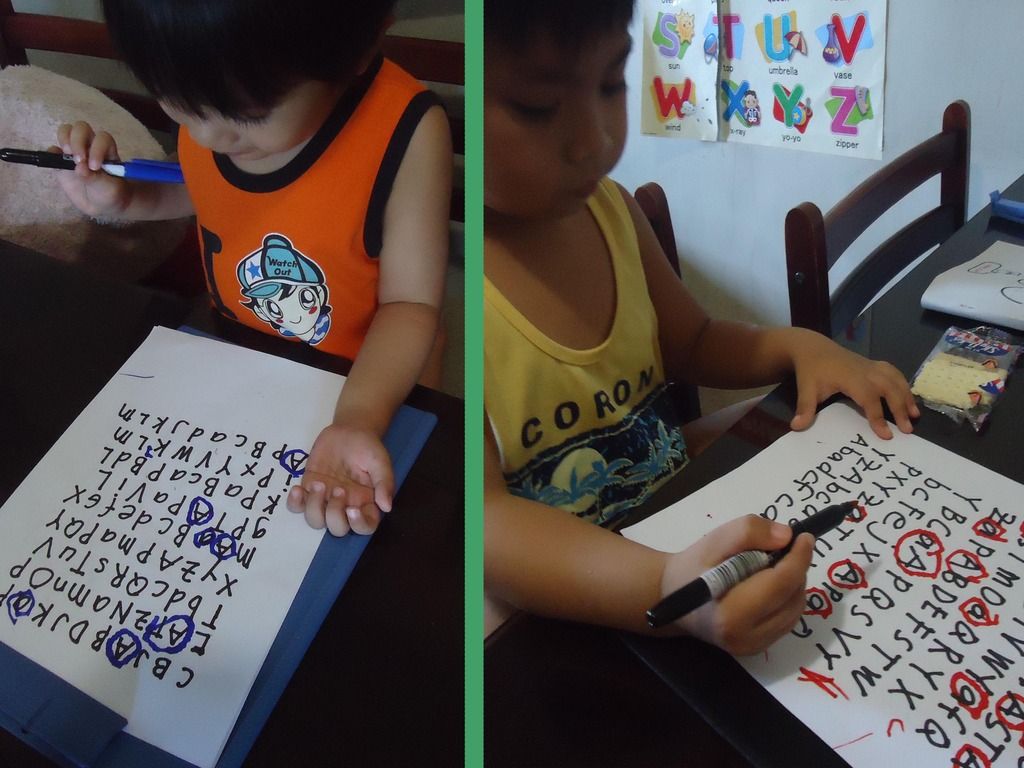 The boys had an identification exercise. I created a list of letters and let them identify the letter A by encircling it. And also have them color an uppercase letter A. I forgot to take a picture of it.
Math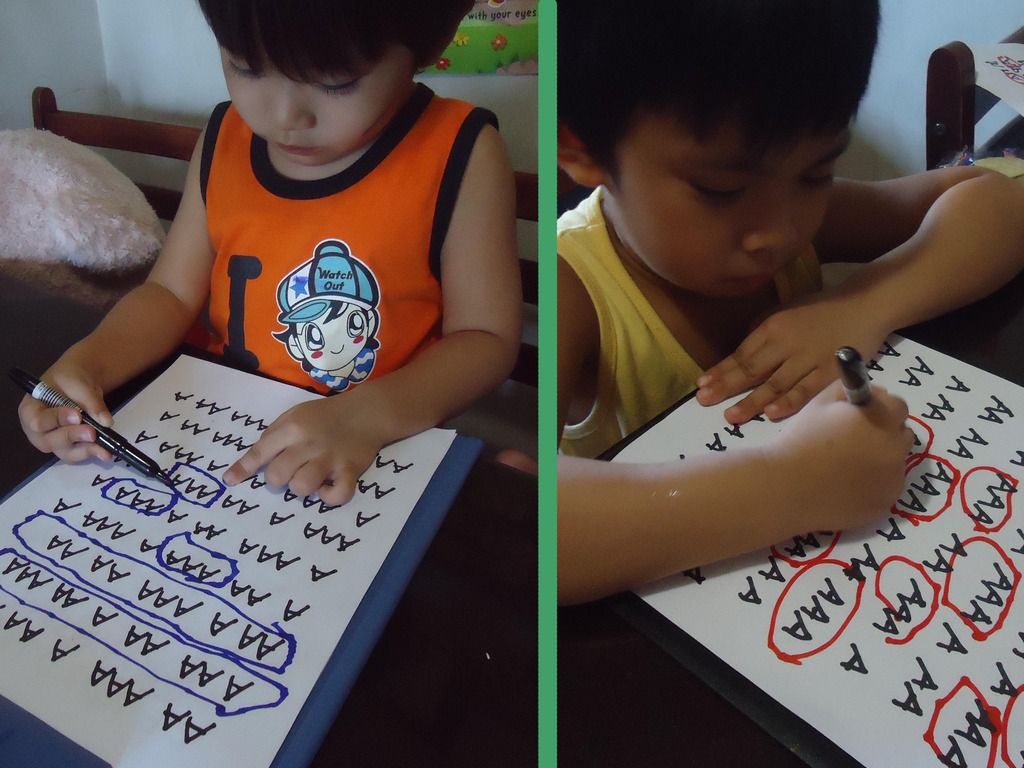 I let them do a grouping exercise by encircling the letter A that's group into three. This will improve their counting ability. Zian, however did his own thing, he was encircling the whole row which, according to him looks like a train and then later he did the right thing.
Arts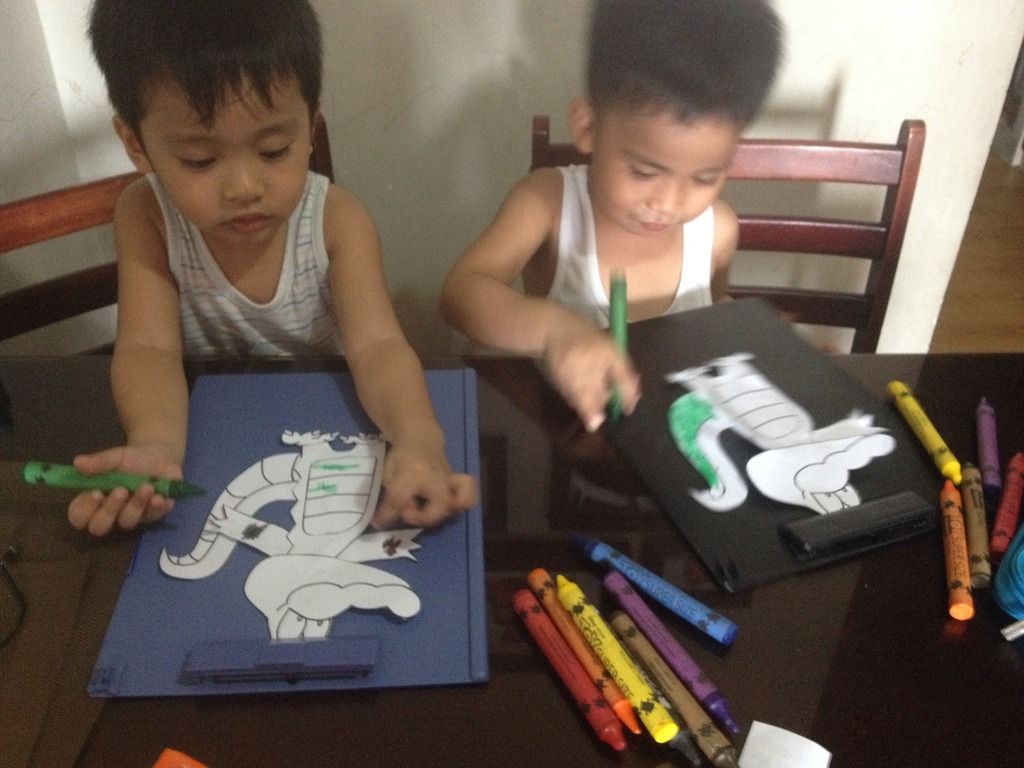 A is for alligator. I found this free printable. I printed and cut it into pieces forming a puzzle. I let them do the puzzle and then they color it after.
That's how our Letter of the week goes. Next week I am hoping to find more fun activities for the kiddos. Bye for now!