Sharing this DIY pen holder. Over the weekend, I was thinking of getting a new pen holder for my and the kids pens. As I was cleaning the kitchen and sorting stuffs to trash, I got hold of an empty small milk can of my boys. As I was about to dump it on the trash bin, I thought of recycling it, and make it a pen holder. This these I really need to be frugal, so such ideas are popping up on my mind. I carefully thought of how can I cover the prints of the can. This is how I did it.
First, I cleaned the can.

Then, covered it with white bond paper. I cut it to according to it's size.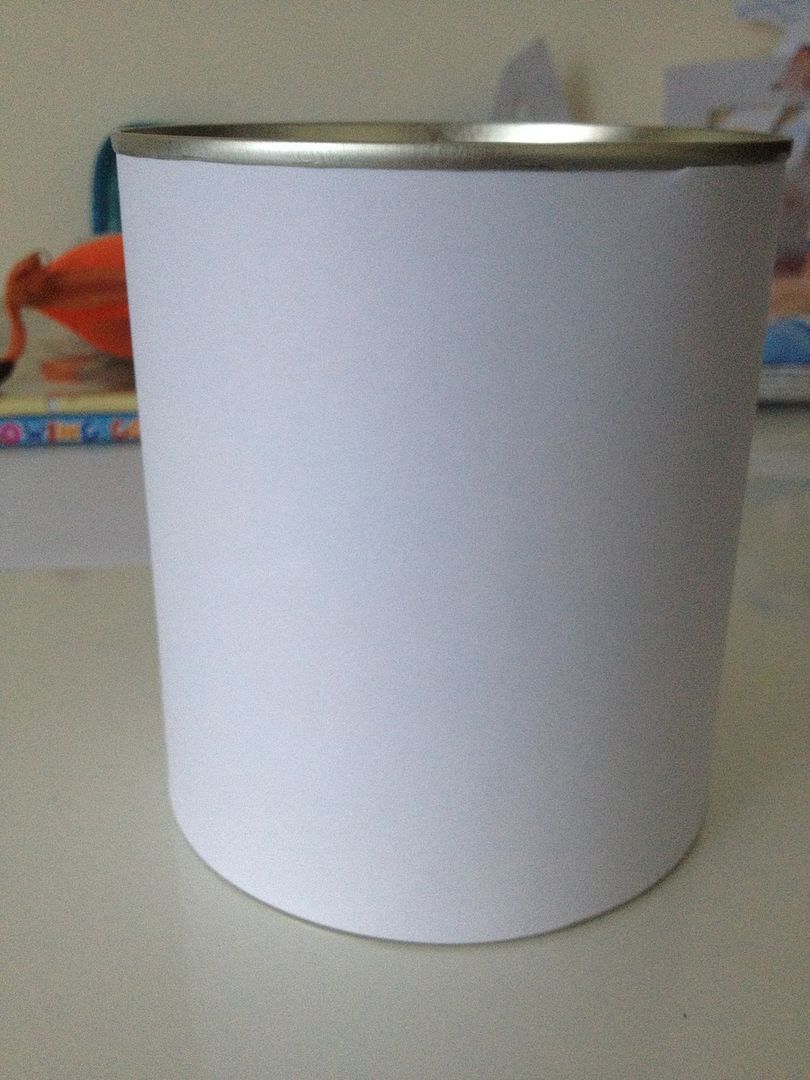 And then, I stick a self adhesive circle labels, making a red and blue polka dots design.

And there, I got my easy peasy diy pen holder.