We were studying the story of Hanna, and we started with a memory verse from Hebrews 5:9, it says, the Lord gives eternal salvation to those who obey Him. I wasn't even done reading the verse, a question has already been raised by Zoe. I was actually reluctant answering as I may not be able to explain it appropriately to his understanding. But this not so little boy was persistent and was asking more questions. My mind wasn't that quick, and I'm ashamed to say, that I even forgot to ask the Holy Spirit to help me answer the questions, instead I quickly pick my phone and googled.
What is eternal? Was his first question. While trying to pick the right words, dear husband uncertainly answered "life after death" then I, followed by telling him it's never ending, it's like forever. He was staring at me and was attentive, I guess he was getting what I was saying. As we go through the memory verse, comes another question. Salvation! What is salvation mommy? Again, my mind was like, how? How am I going to  explain salvation to a 5 year old? I wasn't trained to evangelized kids, especially a 5 year old, and a 3 year old, (our youngest was also listening.) But I can't leave the question hanging, my sons were waiting for an answer. And although it looks like I dreaded the question, I did my best to answer a big question from a little mind.
I tried to make my answer very simple for him to understand it. Salvation comes from Jesus. It's a free gift, and you will only have it if you will accept Jesus in your heart as your Lord and Personal Savior. I guess he understood, but the question does not end there. This time he demanded for the meaning of sin. This is the second time that he asked me about sin seriously. And I think he understood that sin  "is something that we do, that makes God sad. When we make God sad, it means we are disobeying". And again, there was a follow up "why" and "whys" questions that I can't skip. But what I'm thankful about this conversation, is that it gave my son an opportunity to accept Jesus Christ as his Personal Lord and Savior. Since talking about salvation, I have had the chance of asking him if he'd like to accept Jesus in his life, and I'm grateful that he did. Of course I let him understand what it means having Jesus Christ in his life. It was heartwarming, leading the little one's acceptance prayer.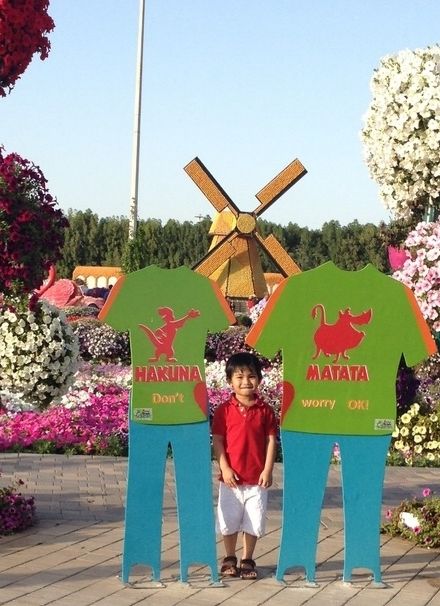 This big questions from the little mind made it clear for me that Spirituality is not just an adult thing. Our children has limitless questions, they can go far beyond we can think of and spirituality is not an exemption. We (parents) maybe investing our whole life to provide the "best" for our children. And one among the many other "bests" that we can provide for our little ones is the best spiritual development. And the best person that can equip our children's spirituality is none other us – the parents. Deuteronomy 6:5-7 says Love the Lord your God with all your heart and with all your soul and with all your strength.  These commandments that I give you today are to be on your hearts.  Impress them on your children. Talk about them when you sit at home and when you walk along the road, when you lie down and when you get up.
Likewise it is equally important to recognize that spiritual development is not just an added value, it is a commission granted by the Lord. Matthew 19:14 says "Let the little children come to me, and do not hinder them, for the kingdom of heaven belongs to such as these."