It was almost year end and the kids haven't gone for a field trip yet. Oh, by the way, we plan our own field trips being a homeschooler.
We're just starting out here in UAE so I have yet to research for places to discover where we can instill the value of learning to our kids, which I actually haven't done up to this time. So we just decided to visit Dubai Miracle Garden, as it gets free advertisement on social media. It seems that most of my FB friends are visiting this enticing place. So we brought the kids.

We took the public transport to save money, and it was still convenient contrary to what I expected. And so I was compelled to write this guide on commuting to Miracle Garden.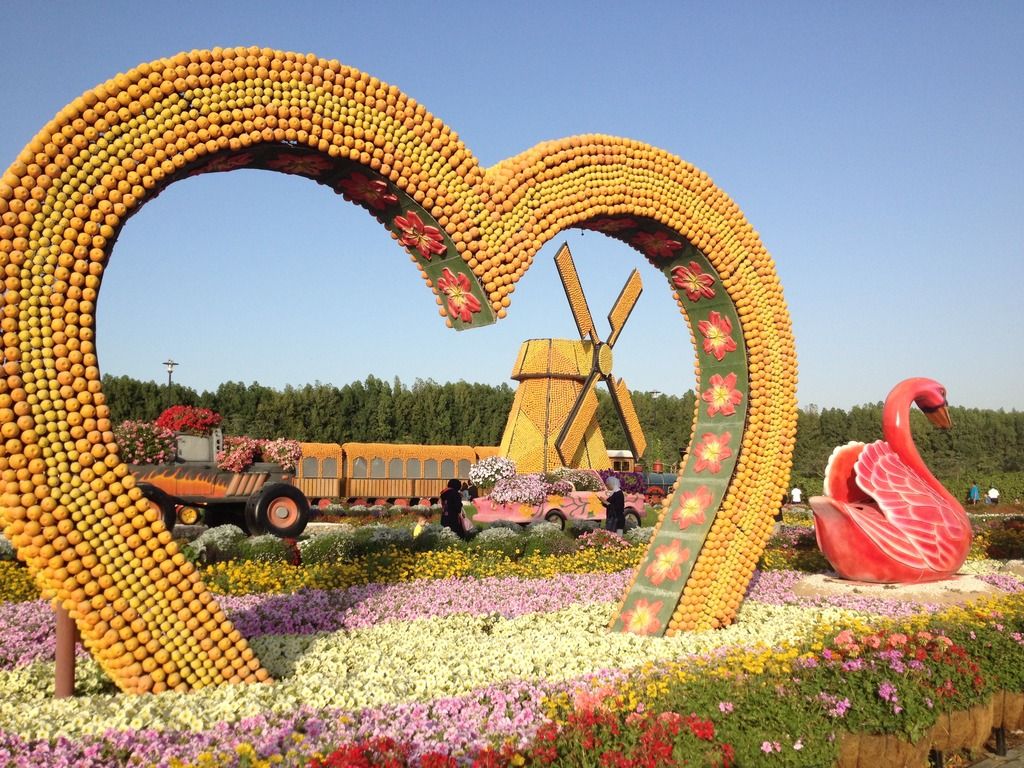 We started our trip by hopping on the Metro going to Mall of the Emirates station. Once you get off the metro, go to the bus terminal in front of Mall of the Emirates then get on bus 105 to Dubai Miracle Garden. We went there on a Saturday and by the time we rode the bus, it was around 2:30 PM. The bus was not crowded, there were actually numbers of seats that were unoccupied. The trip took 15 to 25 minutes and costs 5.00 AED per passenger. The gate is just a few minutes' walk from the bus stop. Please take note that RTA Bus first trip to Dubai Miracle Garden starts at 2:00 PM and last trip is 8:00 PM. You can also take a cab from the mall of emirates going to DMG to save time. 

Entrance fee to Dubai Miracle Garden cost 30.00 AED, children below 3 years old are free.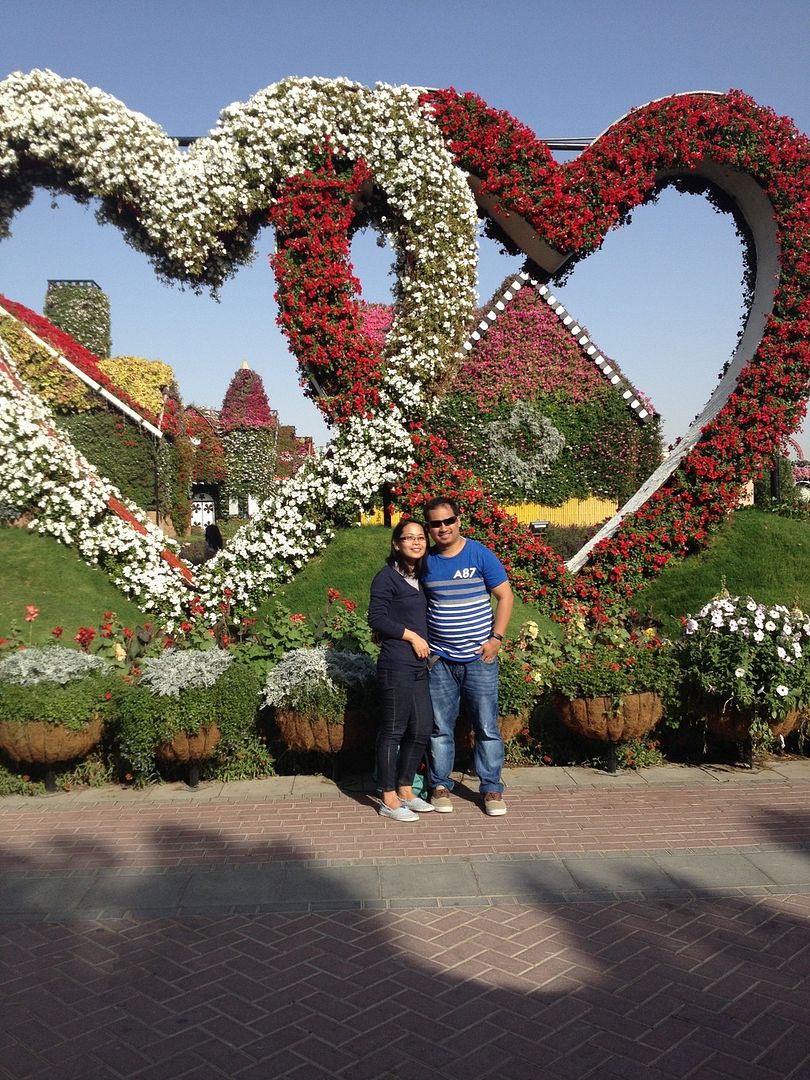 Enjoy as you treat yourself with millions of colorful beautiful flowers. My homeschoolers appreciate it and remembered that God made flowers wonderfully.