Have you ever thought how organic crops are grown in a sandy landscape, under high temperature for almost the whole year? It remained a mystery to me, until I got a chance to visit an organic farm in the middle of the desert. Thanks to Homeschool Global for organizing the field trip to Greenheart Organic Farm.
Along with the students, I get to enjoy the trip. I guess my husband and I has benefited from this trip more than our boys. It was very informative and has raised an awareness on how these delicious and nutritious crops are grown. It grows our desire to go for a healthier diet for our family. Organic is arguably the nutritious and cleanest food we can feed our family.

Before this trip, I don't have any idea how the organic thing works in UAE. And it amazes me, that in the heart of the desert, there are grow houses, impressive cooling system and water reservation system that grows and produces clean and healthy food. At greenheart, they grow their produce from heirloom seeds, they even produce their own manure and compost. The result is an authentic organic fruit & vegetable.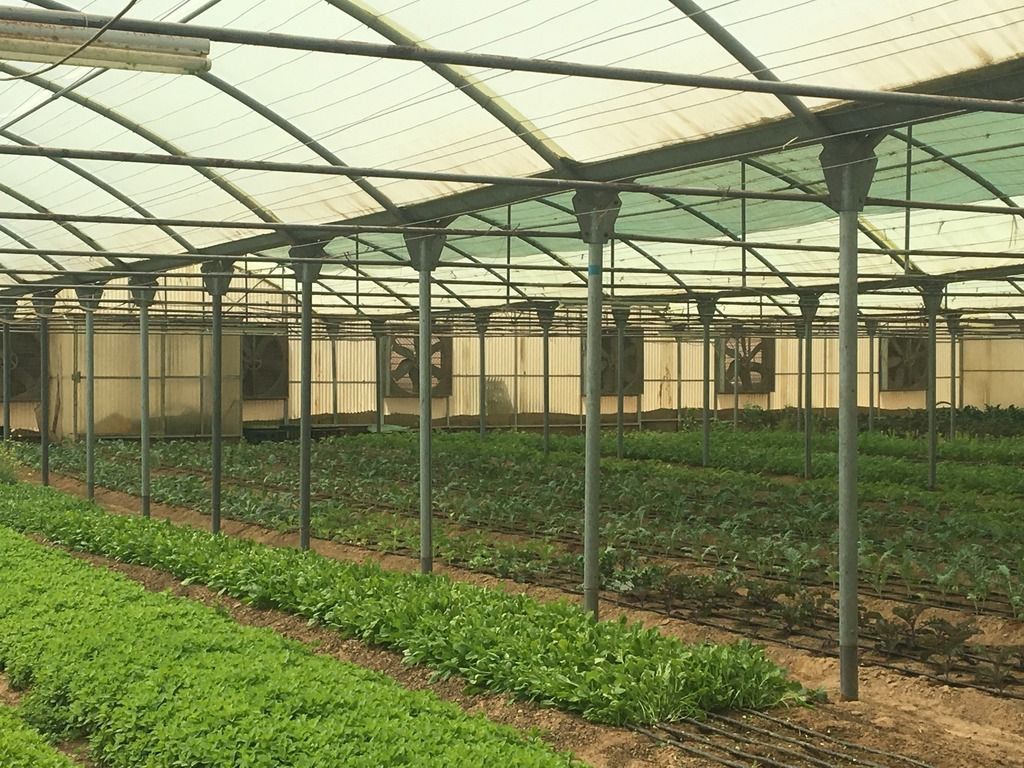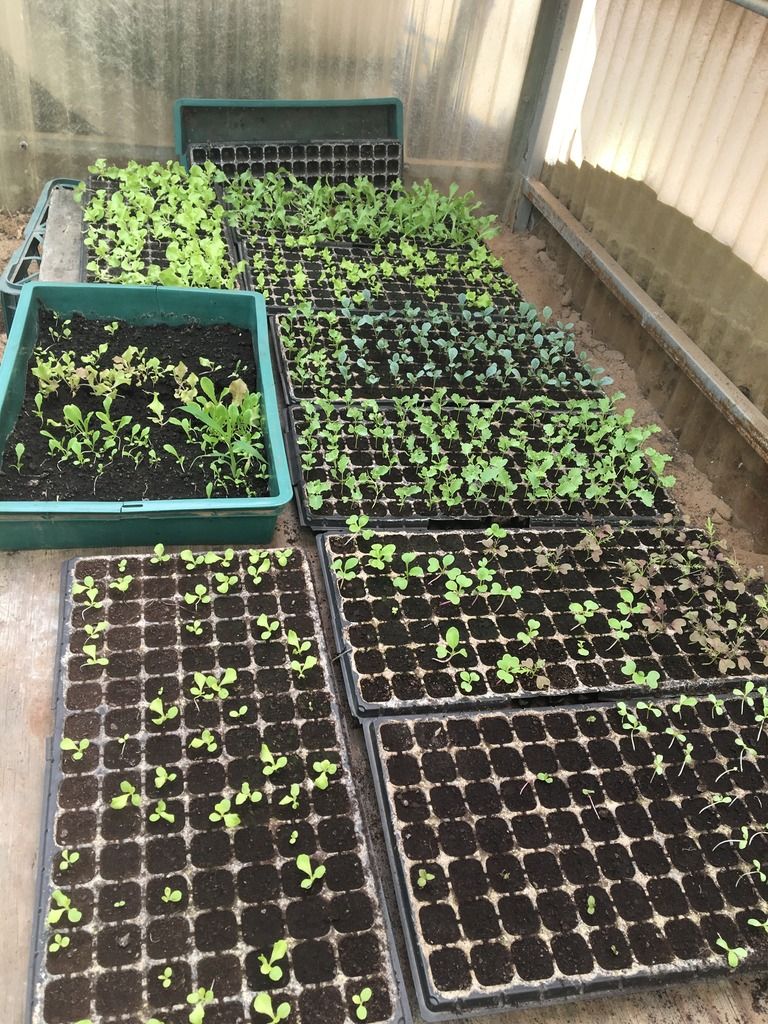 It was refreshing seeing those greens. We get to see tomatoes on the vine, vibrant colors of capsicum, field of mint leaves, green iceberg lettuces, baby cucumbers and its shining flowers, cabbages, beet roots and many more, I even forgot their names. There are goats and chicken, producing manure. They also have their own well where they get their water supply. You see, it's really a sustainable farm in the desert.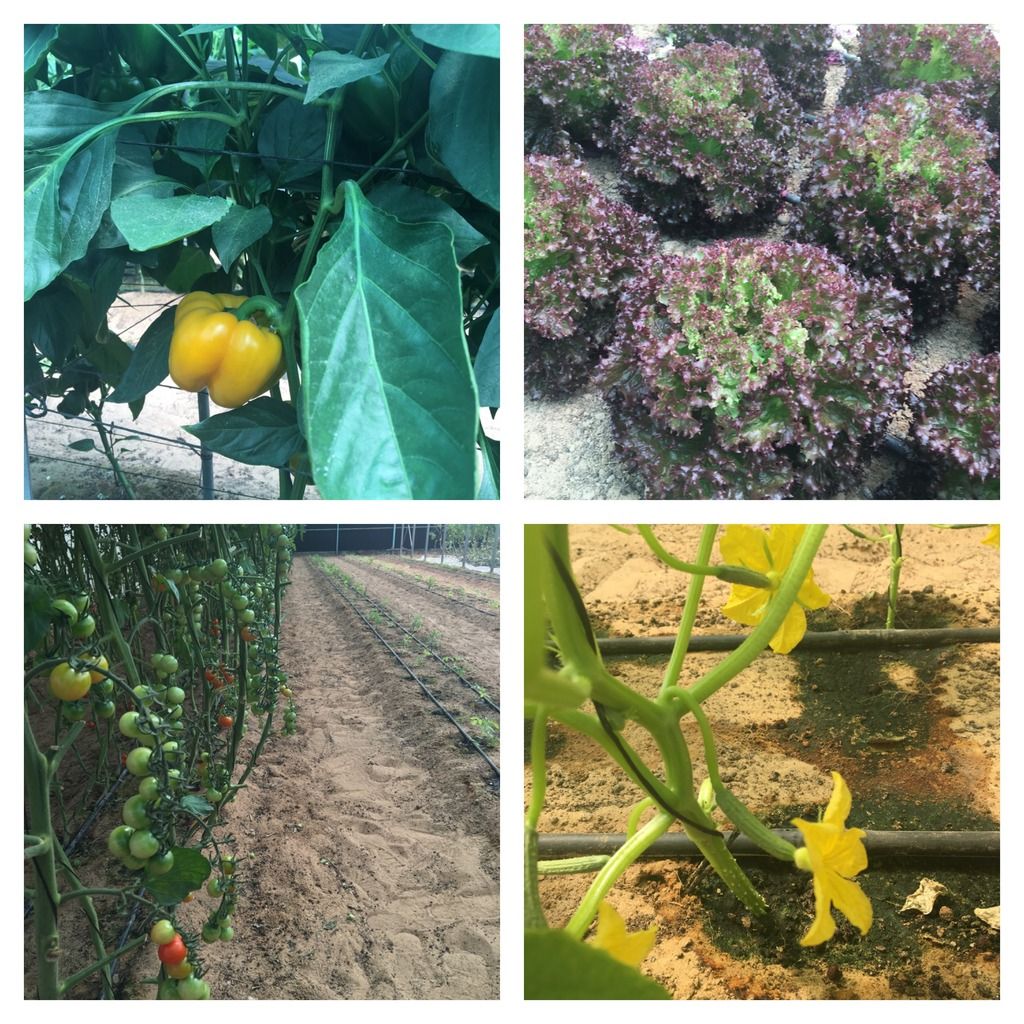 We braved the heat, and it was worth it. Greenheart Organic Farm is a 100,000 sq.meters farm in Dhaid, Sharjah. To know more about them, visit Greenheart website and Facebook Page They also have their own shop bringing good & nutritious food for everyone.